Turkish-Hungarian relations can be strengthened in the food industry and tourism
Minister of Economic Development Márton Nagy received Turkish Minister of Industry and Technology Mustafa Varank in his office on Monday – the Ministry of Economic Development informed MTI about the meeting in a statement.
During the meeting, the parties expressed the importance of Turkish-Hungarian economic relations and industrial cooperation. Minister of Economic Development Márton Nagy emphasized that in an economic environment affected by war and sanctions, partnership, sane and respectful cooperation must be sought. Turkey and Hungary are experiencing a prosperous era of economic cooperation, the trade turnover of the two countries has risen to an unprecedented level in recent years. According to the data available so far, our exports increased by 17 percent in the first ten months of last year.
According to the ministry, the strength of Turkish-Hungarian relations is indicated by the fact that nearly 100 Turkish companies employ nearly 2,000 workers in our country, and hundreds more jobs may be created in the future thanks to Turkish investments. The ministers explained that the negotiations are continuing, and that economic cooperation needs to be further strengthened, primarily in the fields of military, health and pharmaceutical industry, food industry, tourism and energy, the announcement states.
MTI
Related news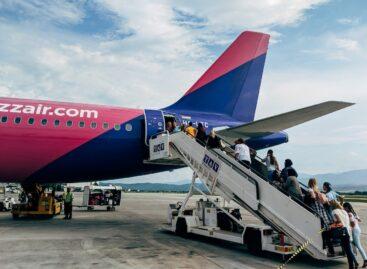 According to forecasts, the number of passengers of Wizz Air…
Read more >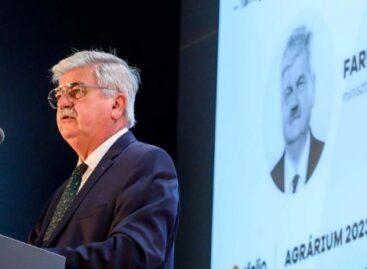 This year will be a test of crisis resistance and…
Read more >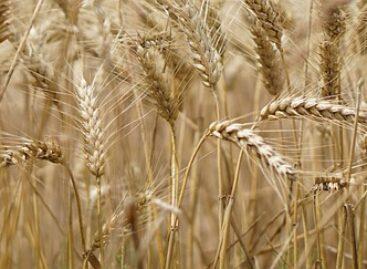 A chamber working group is being formed to investigate the…
Read more >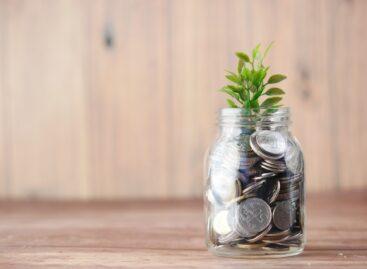 Large companies do not expect sales and profit growth this…
Read more >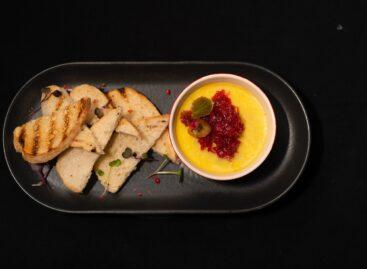 Retailers are putting a price cap on more than 400…
Read more >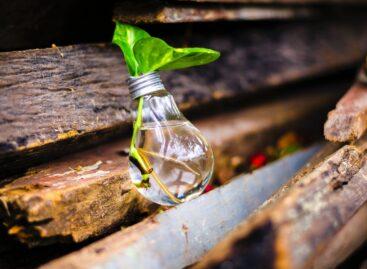 Königin Trade Kft. from Orosház, which manufactures beekeeping equipment and…
Read more >