The CAP with strong financial resources can ensure the viability of farmers
The enlarged meeting of the Agrarian Chambers of the Visegrad Four countries focused again on the Common Agricultural Policy (CAP) after 2020. The leaders of the organizations emphasized that only a strong agricultural policy with adequate financial resources could ensure the economic viability of farmers.
Professionals insist on maintaining the direct income support that ensures stability and farmers' liquidity. The meeting also revealed that some of the larger supermarket chains continue to exclude the egg production companies that keep cage holdings. In this context, the V4 agricultural chambers suggest that the keeping technology of laying hens and thus the farmer's livelihood and the commercial impact of the decision can be solved only after a serious impact study.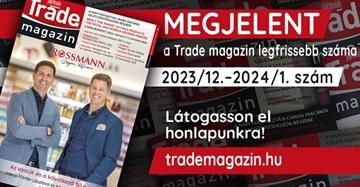 Related news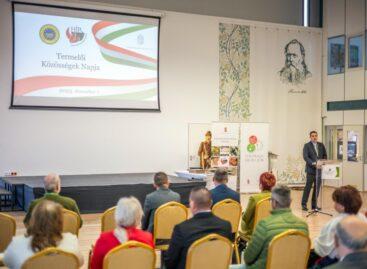 In the 25th anniversary year of the launch of the…
Read more >
The Nebih draws the attention of veterinarians treating food-producing animals…
Read more >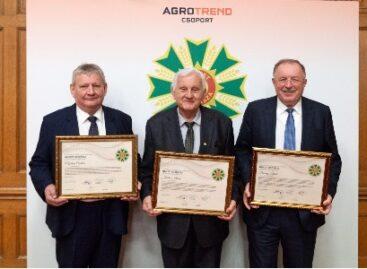 Those who have received more of talent, perseverance, perseverance have…
Read more >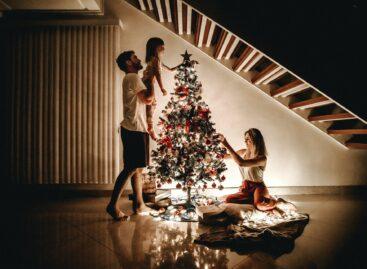 Similar to last year, this year's awareness determines the attitude…
Read more >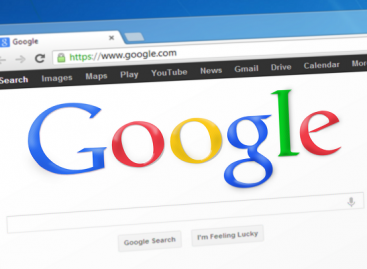 Sorry, this entry is only available in Hungarian.
Read more >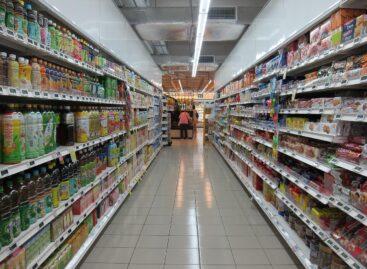 In November, annual inflation decreased to 7.3 percent from 8.5…
Read more >