Touchscreen drink ordering at festivals
A new function has been added to the payment system of the greatest Hungarian festivals. The special-ordering system was debuted at the VOLT festival at the weekend in Sopron – portfolio.hu wrote.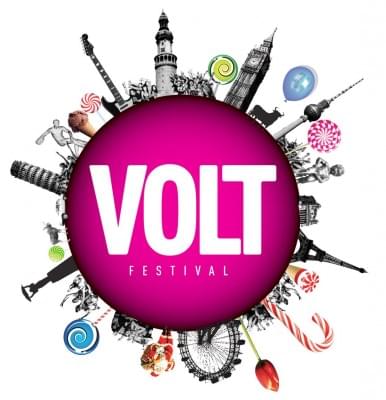 Touch screens were installed to the largest domestic festivals this year – to the beverage counters of the Sziget, the Balaton Sound and the VOLT festivals – portfolio.hu wrote. The sytem debuted this weekend at the VOLT Festival in Sopron. The aim is that the customer can track his order on the screen and can also finalize it. (portfolio.hu)
Related news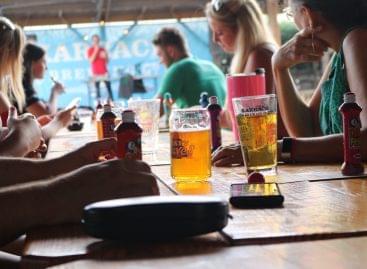 In the tourist season, consumer protection has regrouped its forces…
Read more >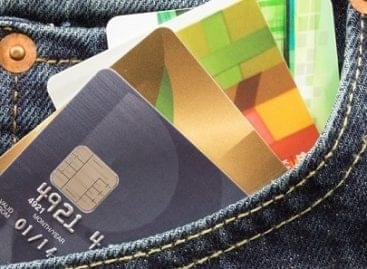 From January, it will be possible to pay out even…
Read more >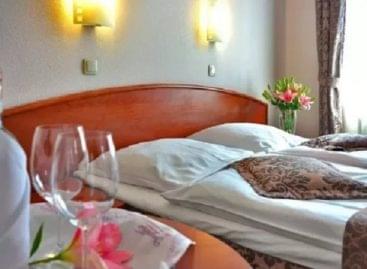 One of the most important questions in recent weeks is…
Read more >
Sorry, this entry is only available in Hungarian.
Read more >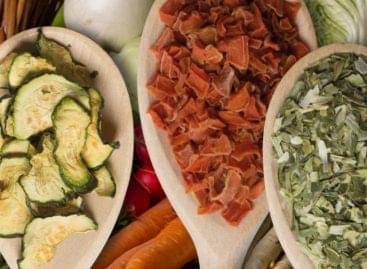 The Mezőker Kft. which produces dried vegetables and ready-to-eat vegetables,…
Read more >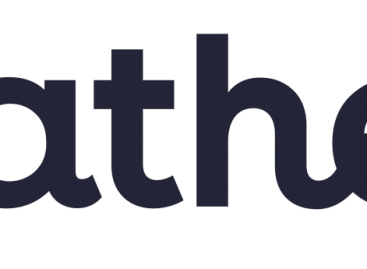 Swedish online grocer Mathem is waiting for an approval from…
Read more >