Michael Phelps Continues As Global Ambassador Of Colgate's 'Save Water' Conservation Effort
On Earth Day 2019, Monday 22 April, Colgate-Palmolive announced that it has continued its partnership with American retired competitive swimmer and the most successful and most decorated Olympian of all time, Michael Phelps.
Phelps will continue to serve as the global ambassador for the company's 'Save Water' initiative.The campaign promotes simple acts, such as turning off the tap when brushing your teeth, which can still save massive amounts of water as well as the energy required to treat and distribute water.
"I am often asked about my keys to success in the pool and people are surprised to hear how much I talk about doing all the small things as part of my preparation that ultimately have a big impact on performance," World-champion swimmer Phelps, Colgate's global water ambassador since 2017, explained, Checkout reports.
"The same applies to this important "Save Water" campaign as the more we can all practice small behavior changes like turning off the faucet while brushing your teeth, the bigger collective impact we can make in conserving our water usage."
Related news
Environmental awareness and social responsibility play an increasingly important role…
Read more >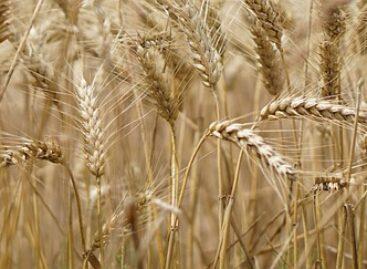 A chamber working group is being formed to investigate the…
Read more >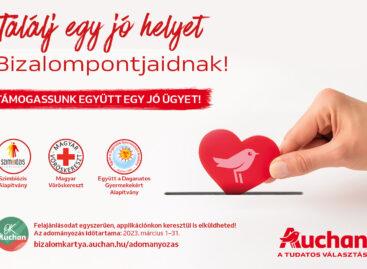 Auchan customers can donate Trust Points for two more weeks,…
Read more >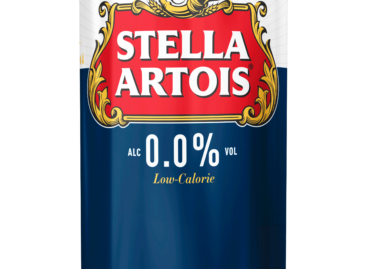 Az idén 50 éves Borsodi Sörgyár új, 0,0%-os alkoholmentes termékkel…
Read more >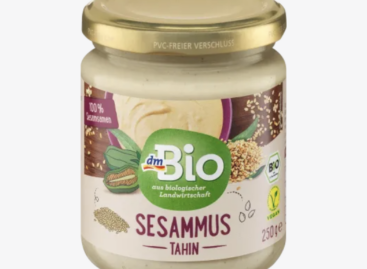 dm-drogerie markt Kft. recalled the dmBio sesame tahini cream from…
Read more >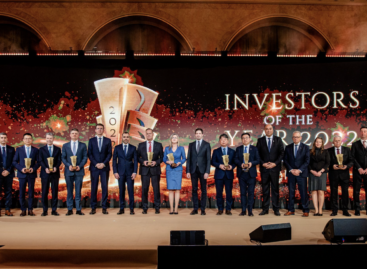 Vajda-Papír was awarded the "Largest training program of the year…
Read more >