International trends were tested on a Hungarian Instagram account
Hungary's first Instagram marketing book will be published on 27 November, 2018, documenting every step of the design and implementation, as well as the data and the results.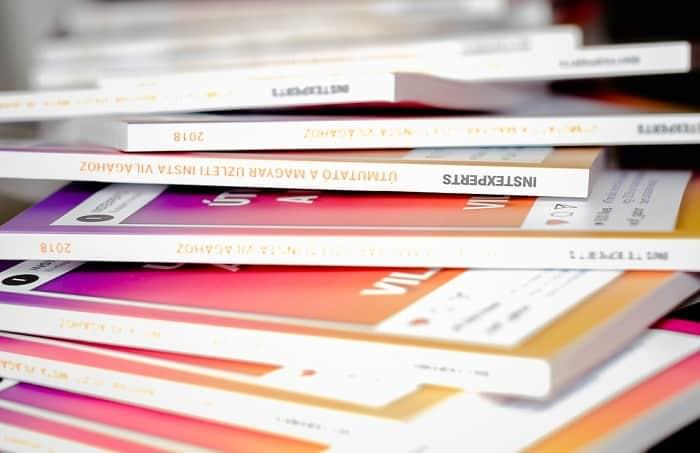 "How do we hit the time this summer? – the idea came to us in spring 2018. We all wanted to know that the many tips and tricks we read or use on the insta, how works in reality. So we started a summer hobby project where we built an instagram account for a start-up SME from zero, while we measured everything we could measure – can be read in the foreword of the book. The four authors of the drafting book, Babanics Írisz, SME marketing consultant, Heinrich Dorka, SME PR consultant, Csató Zsuzsi, photo and visual consultant, and Kovács Laci, Instagram.
Related news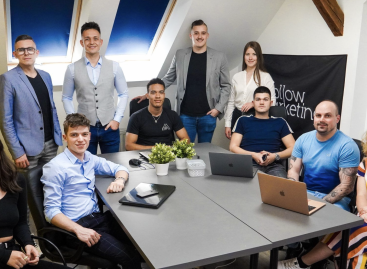 Anyone who thinks that text and image ads are still…
Read more >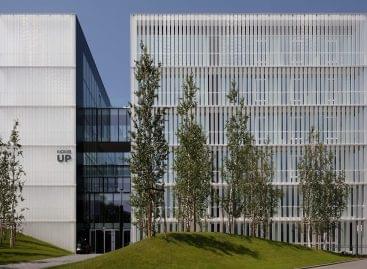 Participants can get a new and modern idea of the…
Read more >
At the summer meeting of the Trade Marketing Club, participants…
Read more >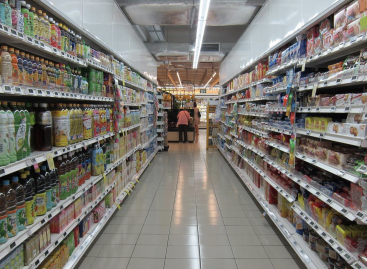 Ever-increasing energy prices result in unexpected steps. Some European retailers…
Read more >
As of this fall, it will be possible to farm…
Read more >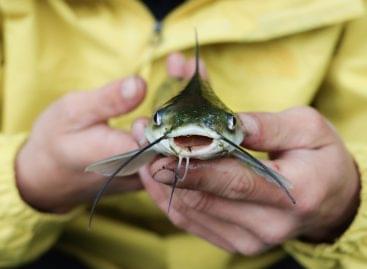 The complex development of the breeding technology of three indigenous…
Read more >