Canada moves to ban single-use plastics by 2025 amid recycling failures
The Canadian government is revealing long-awaited plans to ban single-use plastics after Prime Minister Justin Trudeau promised to prohibit hard-to-recycle plastic production in 2019. The COVID-19 pandemic stalled his plans, but tomorrow the government will finally publish official regulations based on a timeline spanning to 2025.
The legislation, titled the "Single-use Plastics Prohibition Regulations," will outlaw the manufacture, import and sale of six categories of single-use plastics: checkout bags, cutlery, foodservice ware made from or containing problematic plastics, ring carriers, stir sticks and straws.
The ban on the manufacture and import of those six types of items will begin in December 2022, and the ban on sale a year later. By 2025, Canada will also ban export, making it "the first among peer jurisdictions to do so internationally," according to the government announcement.
Packaging Insights
Related news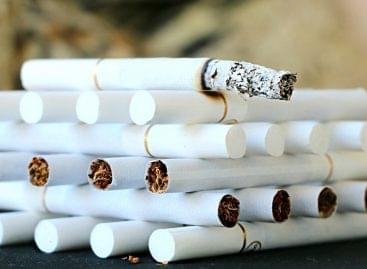 Non-compliant standard-length Viceroy Full cigarettes manufactured between September 2021 and…
Read more >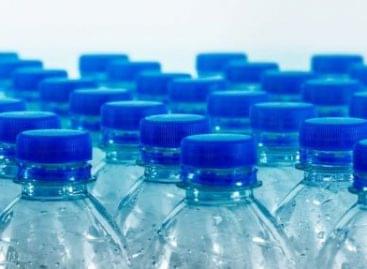 Britain should scrap plastic bottles and exclusively return to using…
Read more >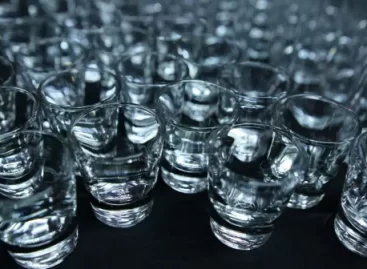 The governors of a handful of U.S. states have ordered…
Read more >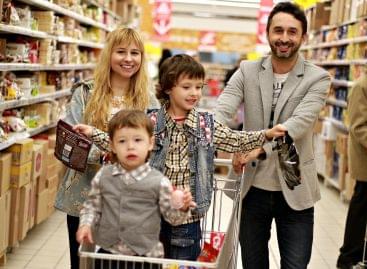 Tesco says goodbye to staffed checkouts as it prioritises self-service…
Read more >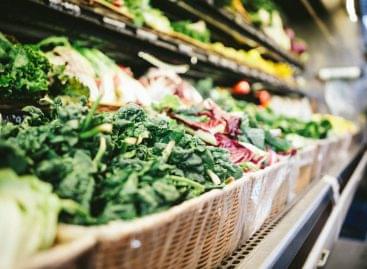 Biological waste found at every step of the food chain…
Read more >
Johnson & Johnson will stop selling talc-based baby powder globally in 2023,…
Read more >