The price of flour is rising, bread is becoming more expensive
Hungarian mills have become uncompetitive in Romania, so we can expect another increase in the price of flour at home – and bread will also become more expensive.
Most of the mills have accumulated three to four months' worth of stock, but they are constantly struggling with wheat prices that are higher than world market prices, and for this reason they are preparing for another price increase in October. The quality of the wheat harvested this year was much better than what was experienced at the beginning of the harvest
– Zoltán Lakatos, president of the grain processing department of the Grain Association and president and CEO of Hajdú Gabona Zrt., told Világgazdaság.
The problem is with the quantity, since 3.7-3.8 million tons of wheat were produced this year compared to 5.3 million tons last year
he explained to the newspaper. This will be enough to satisfy the domestic demand of around 2.5 million tons, unlike, for example, the domestic corn crop, which is much lower than necessary. Based on preliminary estimates, 1.2 million tons would be needed for grinding, 800-900 thousand for feed, 300 thousand for seed, and 200 thousand for industrial use. Taking into account the amount produced domestically, the exported goods can exceed one million tons, while the usual amount is usually 2.7 million tons, reports Világgsgazdaság.
Related news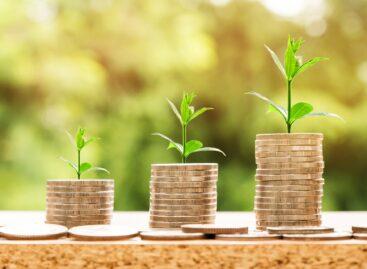 The first step on the road to sustainable growth and…
Read more >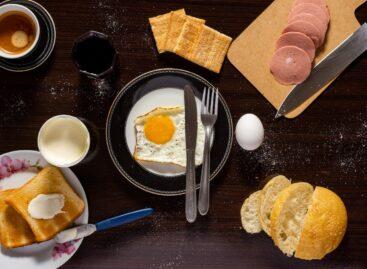 Balázs Csaba Rigó, the president of the GVH, spoke on…
Read more >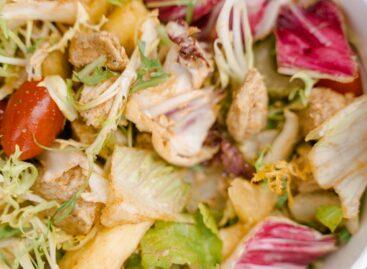 Hungary can avoid recession this year with a GDP expansion…
Read more >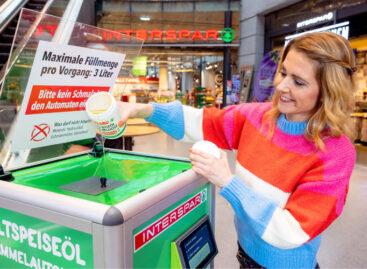 In 40 INTERSPAR Hypermarkets throughout Austria, collection machines for easy…
Read more >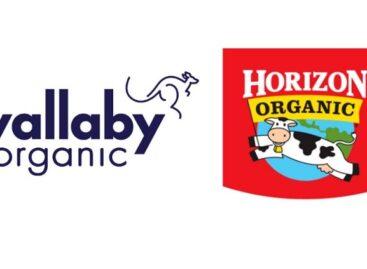 French food group Danone has announced that it plans to…
Read more >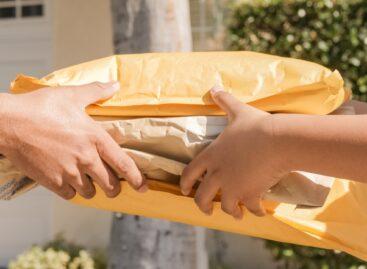 The slowdown in consumer spending has also affected online retail…
Read more >