Civil rights groups want retailers to halt facial recognition
More than 35 civil rights organizations are calling for retailers to not use facial recognition on customers or workers in their stores, saying that peoples' faces should not be scanned, stored or sold just because they walk into or work at a store, according to a press release.
The campaign, launched last month by Fight for the Future, includes a scorecard with information on whether or not some of the largest retailers in the U.S. use facial recognition.
In response to thousands of people tweeting and emailing companies, Walmart and Kroger have made commitments to not use facial recognition, according to the press release.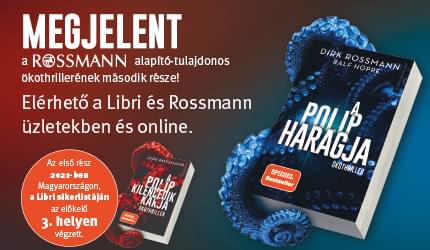 Albertsons and Macy's are among the stores flagged as currently using the technology.
Walgreens, McDonald's, 7-11, and Best Buy are among retailers that have not clarified their policies.
RCE
Related news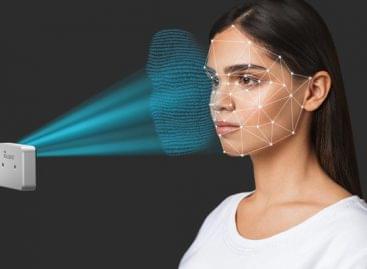 Intel Corp. has introduced RealSense ID, an on-device solution that…
Read more >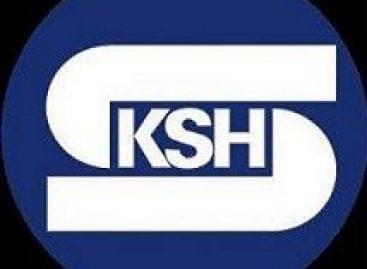 From January 2019, the Hungarian Central Statistical Office (KSH) renews…
Read more >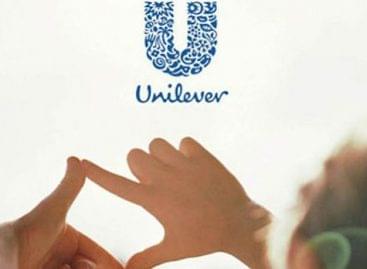 The report outlines Unilever's goal not only to respect Human…
Read more >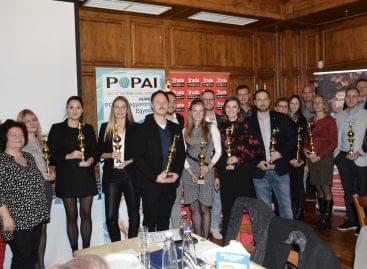 This year's last POPAI Hungary Association meeting was held in…
Read more >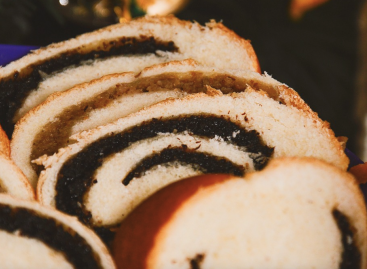 The spectrum is wide: it starts at HUF 1,999, although…
Read more >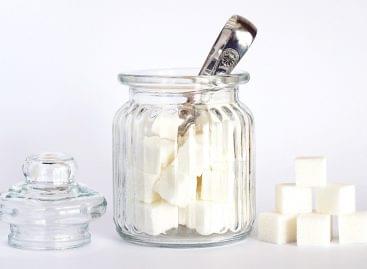 Sugar, milk, oil – there is an increasingly serious shortage…
Read more >