Morrisons To Remove 'Use-By' Date On Milk
UK retailer Morrisons plans to scrap 'use-by' dates on milk in a bid to prevent food waste, according to media reports.
The initiative will impact 90% of its private-label milk SKUs from British and Scottish farms, as well as organic milk.
It will replace 'use-by' dates with 'best-before' dates for milk products from Arla.
Household practices result in 290,000 tonnes of milk being thrown away annually in the UK, which includes 'use-by' dates, among other factors, according to recycling charity, Wrap.
ESM
Related news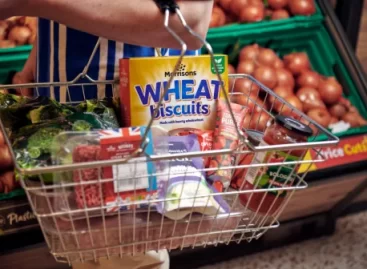 UK retailer Morrisons is launching one of its biggest price…
Read more >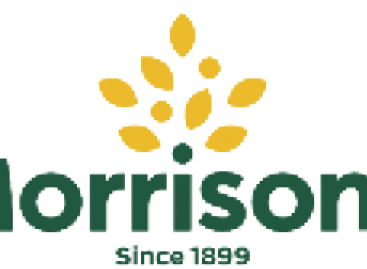 UK retailer Morrisons has announced a partnership with recycling scheme…
Read more >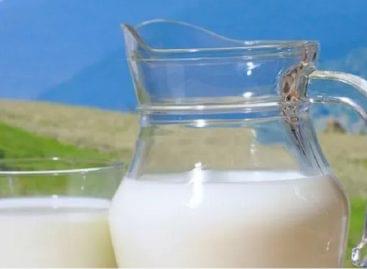 In recent months, dairy prices have risen sharply. The increase…
Read more >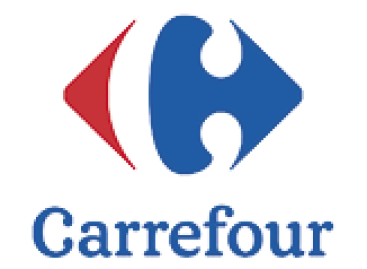 As part of its international expansion, French retailer Carrefour has…
Read more >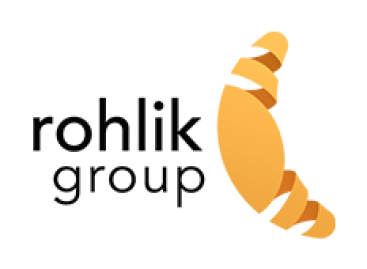 Rohlik Group – the parent company of Kifli.hu – has…
Read more >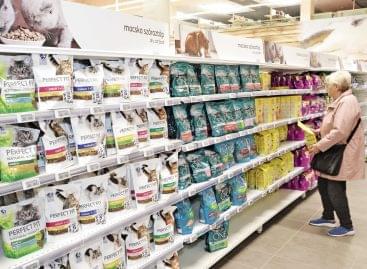 Last year value sales were up 10% in the pet…
Read more >