For the first time, Lidl offers a household product made from recycled plastic
As part of REset Plastic's plastics strategy, Lidl is constantly working to reduce its use of plastics and use more and more recycled plastics.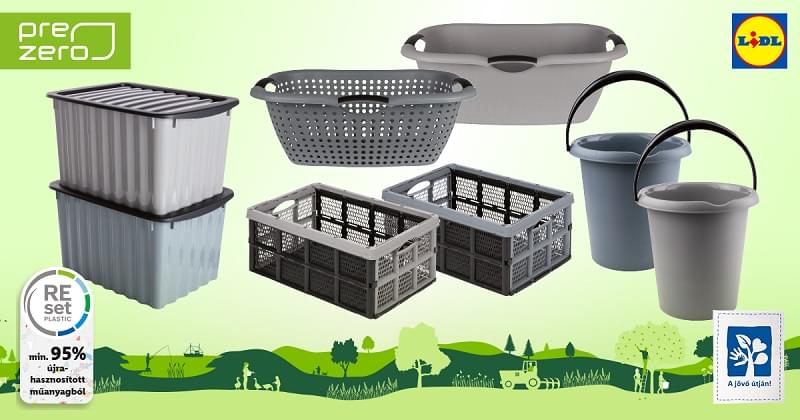 The company aims to get closer to realizing the "Less Plastic – Closed Circuit" vision. Together with the Schwarz Group's environmental division, PreZero, Lidl is working on this in the household goods product group and will introduce a number of products from March 4, 2021 that are made of at least 95 percent recycled plastic.
Related news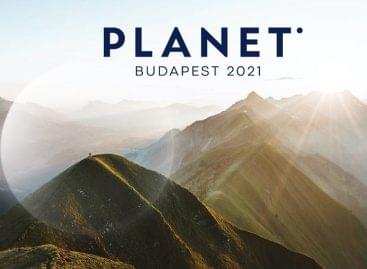 According to nearly 80 percent of Hungarians, the population, companies…
Read more >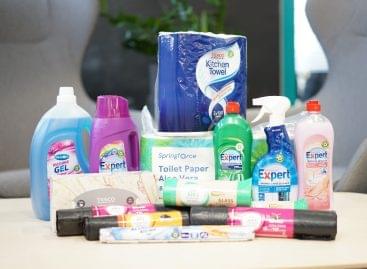 Tesco's private label homewares will now be placed on shelves…
Read more >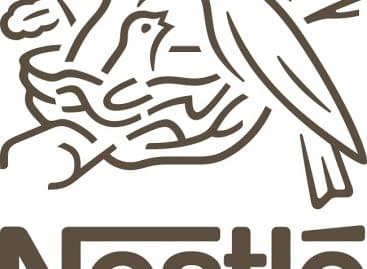 100 percent of Nestlé's packaging materials will be recyclable by…
Read more >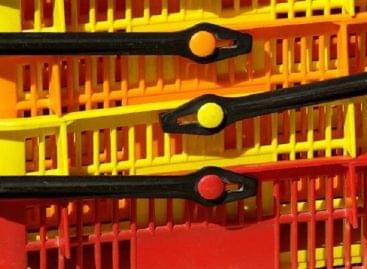 "By purchasing Hungarian products, we support the well-being of many…
Read more >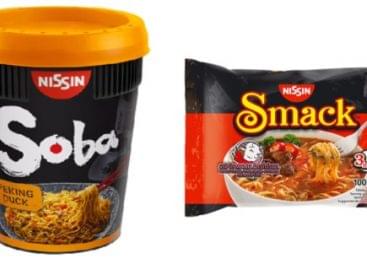 Nissin Foods Kft. is making an investment of 4.3 billion…
Read more >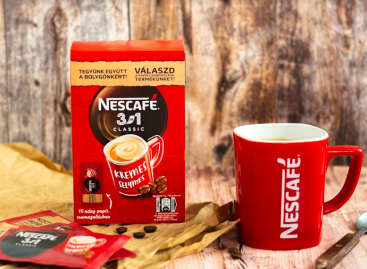 By 2025, 100% of Nestlé' packaging materials will be recyclable…
Read more >