We are looking for experiences for Christmas instead of socks and hairdryers
What will we give and what do we want to receive? How and with whom do we spend Christmas? What do we really want to do during the holidays? The joint research of Bónusz Brigád and GKI Digital on the Christmas plans reveals that we are buying programs providing experiences for Christmas instead of products. The survey was carried out by interviewing 2000 Hungarian Internet users.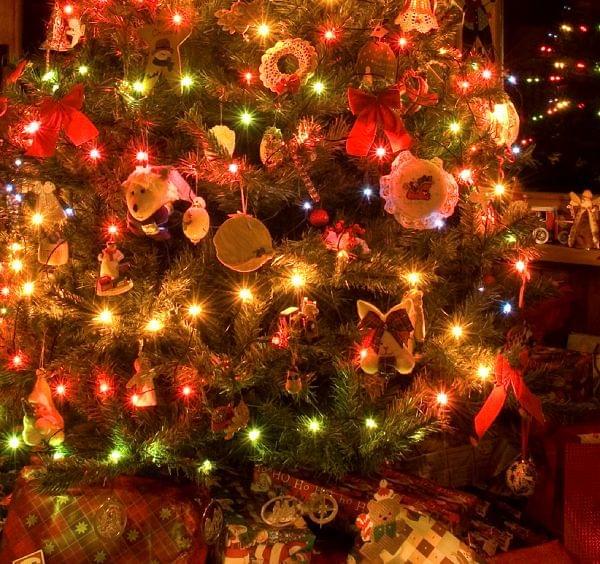 Women already know what to purchase, men are waiting
Although the holiday will take place at the end of December, preparations can not be started early enough. This is especially true for women using internet. 2 out of 5 of them begin the festive preparation and the collection of gift ideas in October. Men traditionally considerably postpone their Christmas purchases.
Related news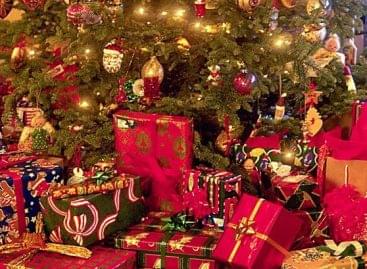 In Hungary, 45.8 percent of respondents buy artificial pine for…
Read more >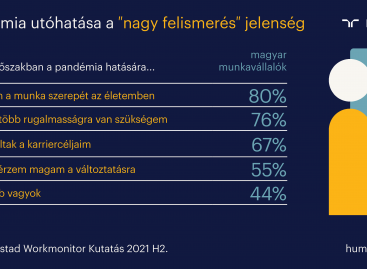 As a result of the "big recognition" phenomenon that feeds…
Read more >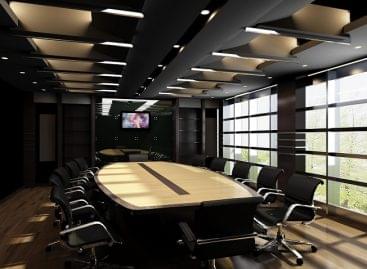 At the end of the year, 58 percent of Hungarian…
Read more >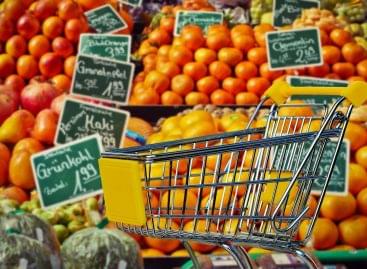 The higher-than-expected growth in retail sales in October marks an…
Read more >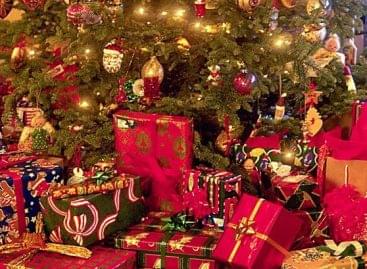 In Hungary, 45.8 percent of respondents buy artificial pine for…
Read more >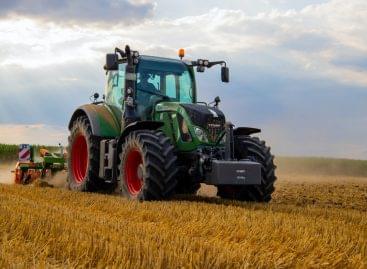 During the almost a month and a half of the…
Read more >