The December PLMA show is cancelled
2020 "World of Private Label" International Trade Show cancelled due to Covid-19 concerns, says PLMA. New virtual show will be announced soon.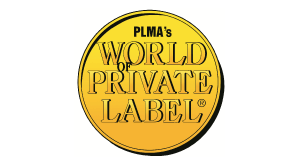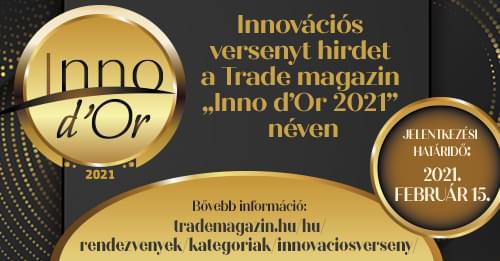 AMSTERDAM – 1 September 2020 – Following recent Covid-19 related developments and government announcements impacting the Netherlands and other European countries, PLMA has found it necessary to cancel its 2020 "World of Private Label" trade show, which had previously been rescheduled in response to the pandemic and was to take place on 2-3 December in Amsterdam.
PLMA's "World of Private Label" is the world's largest trade event dedicated exclusively to private label, presenting more than 2,800 exhibiting companies from more than 70 countries, and attended by more than 15,000 trade professionals from 120 countries.
To provide an alternative for the cancelled in-person trade show in Amsterdam, PLMA says it will be announcing soon the creation of a new online trade show and B2B video networking event. According to PLMA, the online show will provide unique business opportunities for exhibitors to make new connections, meet, and network with buyers over several show days that are devoted to specific product categories.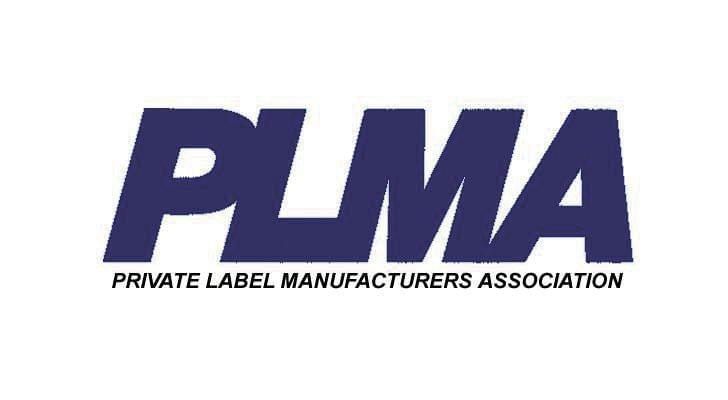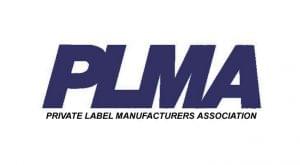 PLMA President Peggy Davies said, "Over the last 35 years the "World of Private Label" trade show has grown to become the industry's leading event. We understand the disappointment that our members and others may feel at the news that the ongoing coronavirus pandemic has once again upended our plans to hold an in-person international trade show in Amsterdam. Therefore, we are committed to moving forward with a virtual event that will provide the worldwide private label industry with valuable sales and marketing solutions when these are most needed."
Related news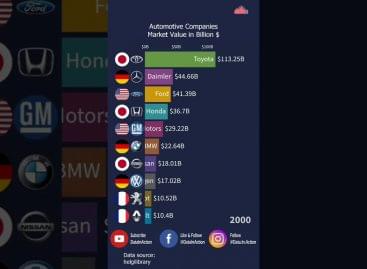 Data in Action has made a special summary: in a…
Read more >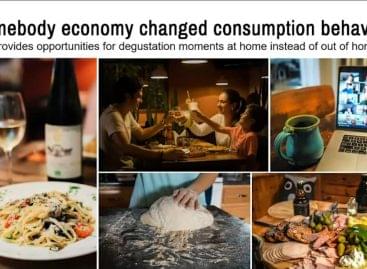 In 2020 European FMCG market grew 8,3% so far. Brands…
Read more >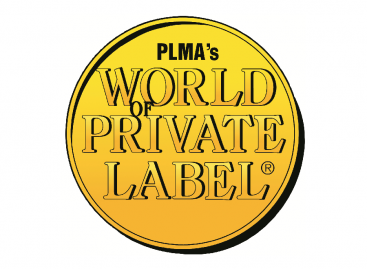 PLMA is presenting over the course of four days, from…
Read more >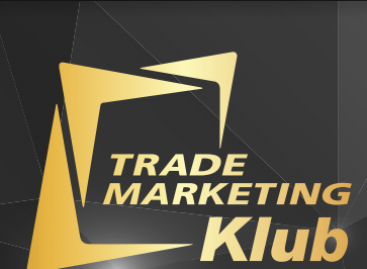 Sorry, this entry is only available in Hungarian.
Read more >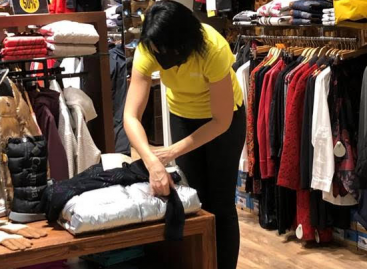 The 19-hour store closure has also reshaped our shopping habits…
Read more >
The number of irrigation communities is constantly expanding: by the…
Read more >