Impossible Foods Launches In The UK
Californian-based Impossible Foods has launched its 'chicken' nuggets and 'sausage' patties in the UK market for the first time.
Both products are plant based and now available on the menus of restaurants across the UK, including Chicken Cottage, Halo Burger, Le Bab, MEATliquor, Patty&Bun, and others.
Impossible products will launch at more than 250 Hungry Horse pubs – owned by Greene King – late in May.
ESM
Related news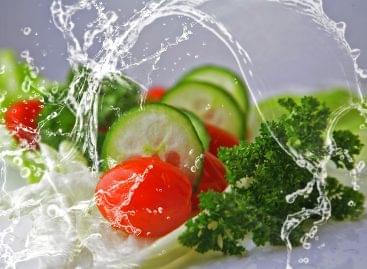 The food industry contributed to the redistribution of over 106,000…
Read more >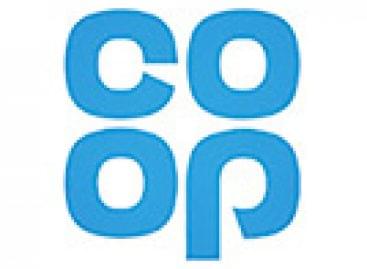 Britain's Co-operative Group plans to stop indicating the "use by"…
Read more >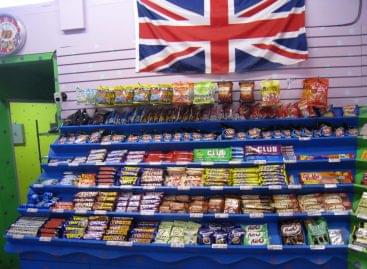 To ease pressure on British living costs, on 28 April…
Read more >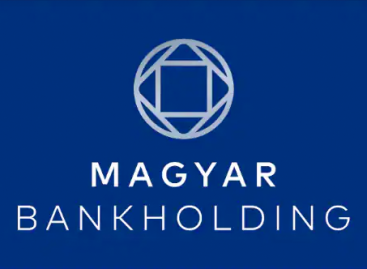 Exceeding expectations, industrial production increased by 9.4% in May, while…
Read more >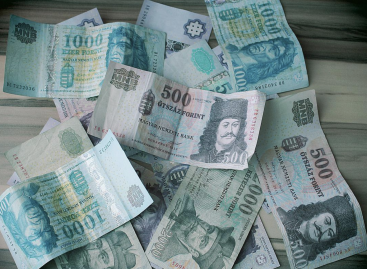 The online consultation of the Budapest Chamber of Commerce and…
Read more >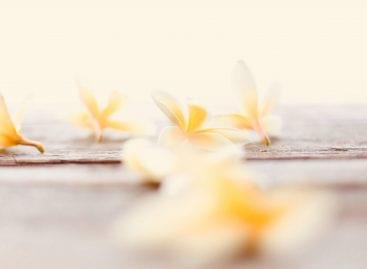 Vanilla extracts continue to have a strong hold on the…
Read more >