Analysts: wage outflows have accelerated further
Wage growth accelerated in March, and businesses are also trying to retain the workforce with non-regular payments and bonuses. Analysts told MTI that consumption, fueled by rising real wages, will help economic growth throughout the year.
According to a report by the Central Statistical Office (KSH) on Tuesday, gross average earnings in March were 17.5 percent higher and net average earnings, including discounts, were 18.1 percent higher than a year before.
Regular gross average earnings were 15.5 percent higher than in March last year. (MTI)
Related news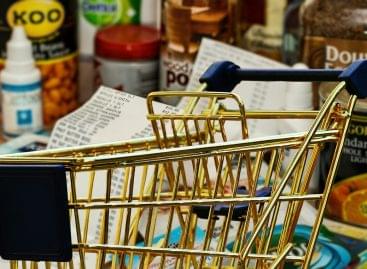 Inflation peaks in the autumn months and then slowly declines,…
Read more >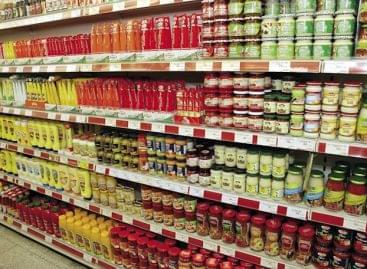 In May, industrial producer prices rose by 32.3 percent year-on-year…
Read more >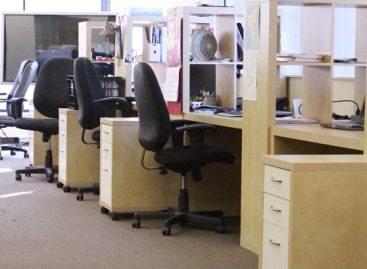 The Széchényi MAX program, which will be launched in July,…
Read more >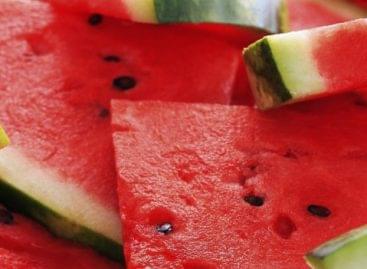 The domestic melon season has started, unlike the past few…
Read more >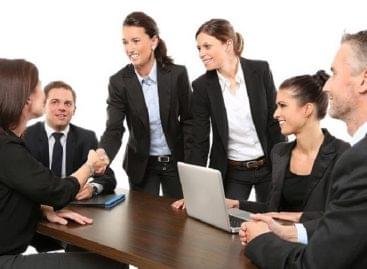 Customer experience (CX) is now one of the most important…
Read more >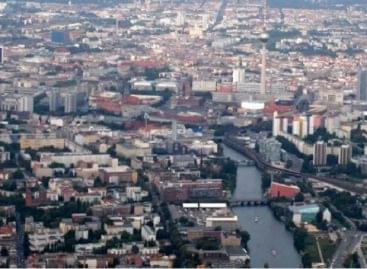 The June economic report of the economic research institute DIW…
Read more >