Elegant kitchen expert from Australia
Catler's new professional mixer, the KM 8011 significantly reduces the time spent on the kitchen counter. The high-performance device was born to prepare cake pastas and creams.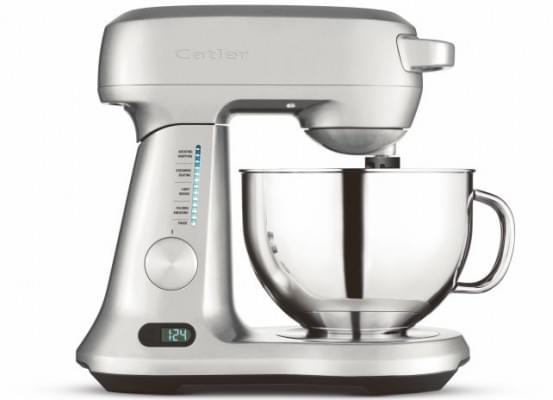 One of the most important hallmark of the Catler professional mixer is the Planetary mixing system: the Mixer head rotates around the inner bowl perimeter, meanwhile an attachment rotates in the opposite direction around its axis. This ensures a superior and thorough mixing results. to work mixing planetary system, which enables the mixing head of the 4.7-liter stainless steel mixing bowl along the inner contour of the condition is rotating in the opposite direction, so the result is definitely high quality, completely revised material will be . This can be useful for example in the mixed cakes made from dough preparation, as the KM-8010 and completely smooth and lump-free process with the raw materials. The depth of the bowl well also reflects up to 60 ounces of flour and at least 375 ml of water also can work with it.
Catler's KM 8011 Professional Mixer is provided by 4 attachments for different types of processing. Flat beater is suitable for making cream and liquid dough, wire whisk for whipping cream, icing and dough airing, dough hook for bread dough or roll dough preparation, etc.
Related news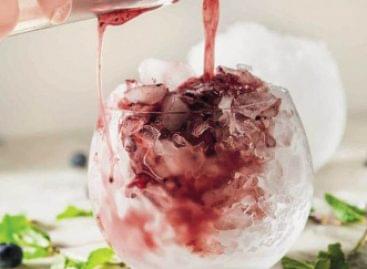 The world of Hungarian bars and the country's cocktail, culture…
Read more >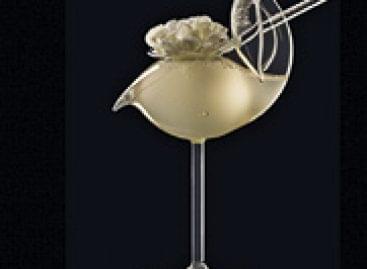 The cocktail glasses of Martin Jakobsen are so beautiful and…
Read more >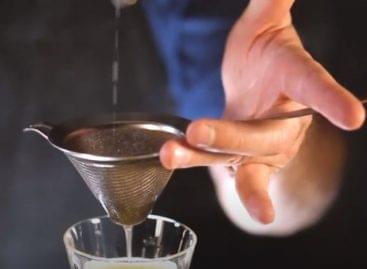 Sorry, this entry is only available in Hungarian.
Read more >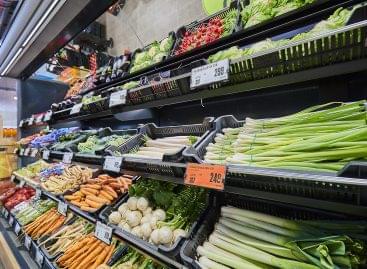 The chain's new store in Budapest will open its doors…
Read more >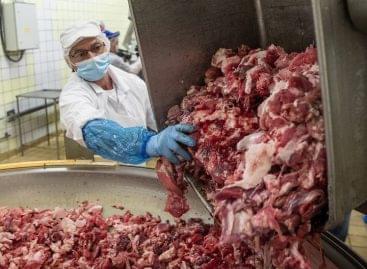 Gyulahús Kft. is preparing for significant development, but in order…
Read more >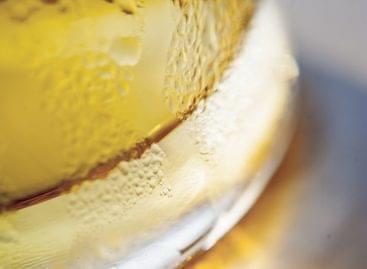 Sorry, this entry is only available in Hungarian.
Read more >