Love in the Time of Cholera aka a warning from Mother Earth
The famous book by Gabriel Garcia Márquez has become topical from a different perspective recently. Perhaps the most important conclusion that can be drawn from it is there is only a second chance if you are honest.
This is what the debate between COVID-19 and humanity is really about. This warning is a second chance, even if we have to pay a dear price for it. The current battle is about how we are consuming, what we are consuming and where we are bringing our food and drinks from. It isn't sure at all that we should be eating broiler chicken from Brazil and meat from livestock fed with Argentine soy…
What are the lessons that the food industry ought to learn? 1. We must shorten the supply chains. The EU's domestic trade offers numerous good opportunities to the Hungarian food industry. 2. The revolution of vegan meat substitutes should get more attention. There are enough crops for it, and this can be an important breakthrough point for Hungarian innovation work. 3. E-commerce will be a big winner of the disaster caused by the coronavirus.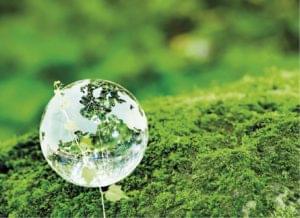 All of these three directions can only work if there are transparency and honesty. If we do the right thing, after the pandemic we will find a greener FMCG industry than we have now, just like the hero in Márquez's novel found his true love after cholera.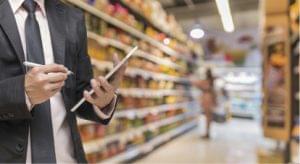 //
Related news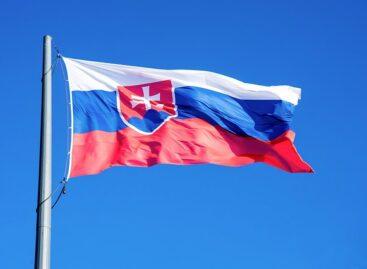 Slovakia will extend the ban on the import of agricultural…
Read more >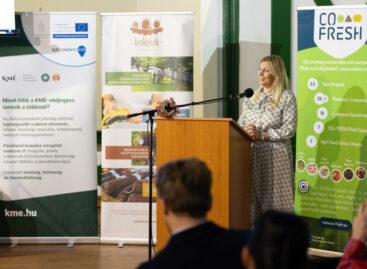 In November 2023 in Békéscsaba, all those who consulted together…
Read more >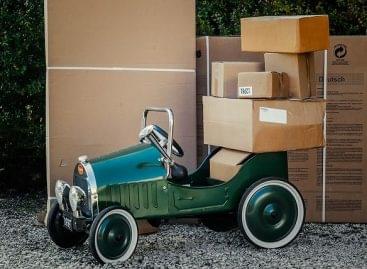 Among the Chinese online retailers conquering the world with fashion…
Read more >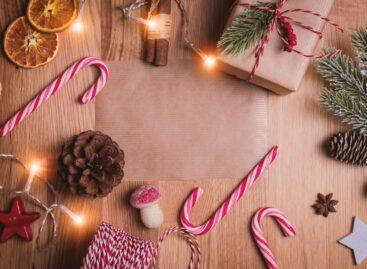 In November 2023, Offerista Group and ShopFully conducted research in…
Read more >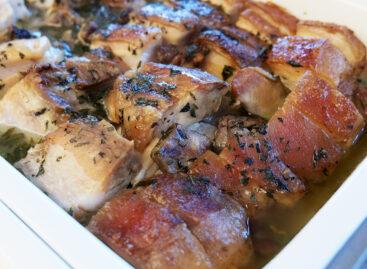 In Hungary, pork is the second most popular type of…
Read more >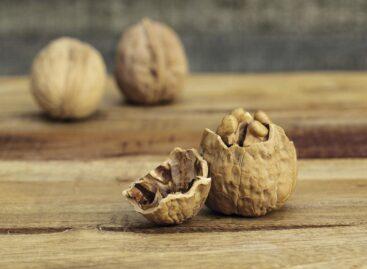 Jó termésben bíznak idén a hazai dióültetvényeken gazdálkodók. Idén a termés…
Read more >