Magazine: Candy sales are growing together with the sweets market's expansion
On 3 July the Association of Hungarian Confectionery Manufacturers reported on the state of play in the candy segment of the confectionery market. President Sándor Sánta and head of the candy working group Ákos Perjés shared sales data and talked about consumption habits.
Mr Sánta revealed that the candy segment makes up for HUF 28 billion from the Hungarian confectionery market's more than HUF 250 billion value. Sales in the sweets market increased by 7.1 percent from 2016 to 2017. On average Hungarians spent HUF 1,382 per month on sweets, sugar, jam, honey and chocolate last year. Demand grew for high-quality products and innovation work by manufacturers also had a positive influence on sales – stressed Mr Sánta.
About the candy segment the president told that approximately 10 companies with annual sales above HUF 100 million dominate, plus there are 80-100 smaller firms. As regards the higher public health product tax (NETA), he opined that this tax doesn't really affect sales.
Ákos Perjés used data from an earlier study conducted by the association to illustrate the latest trends. He told that the gummy candy category is developing the fastest, while the hard candy segment is contracting.
However, the hard candy category is still the biggest, realising 41 percent of sales as hard candies are consumed at least once a month. Consumers older than 50 years are the biggest hard candy buyers, with a 34-percent share in sales. Mr Perjés revealed that 21 percent of the survey's respondents said they eat gummy candies at least once a month. 22 percent of those older than 50 years eat gummy candy, while in the 18-29 age group this proportion is 25 percent. The biggest gummy candy eaters are 40-49 year old shoppers at 29 percent. A large proportion of candies are sold in hypermarkets, but sales are also strengthening in discount supermarkets. //
Related news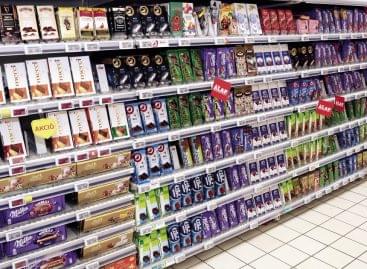 According to Sándor Sánta, president of the Association of Hungarian…
Read more >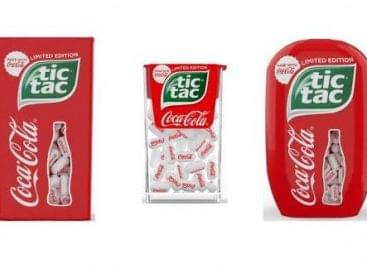 Ferrero is bringing back its limited-edition Coca-Cola flavoured Tic-Tacs, in…
Read more >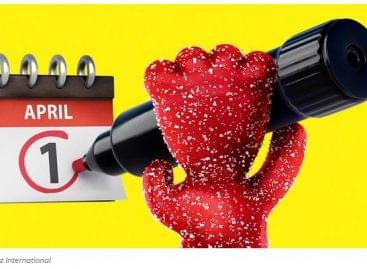 Sour Patch Kids, the candy brand marketed by Mondelez International,…
Read more >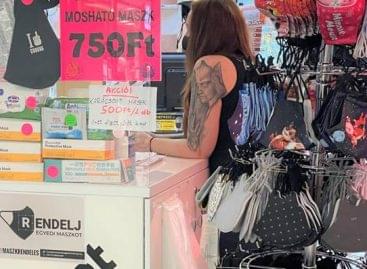 According to online till data, traditional store revenue rose 12%…
Read more >