It's easier than you might think: smoke fish at home!
Have You thought that the smoked fish is a privilege of restaurants, and only trained chefs are able to prepare them? You are wrong!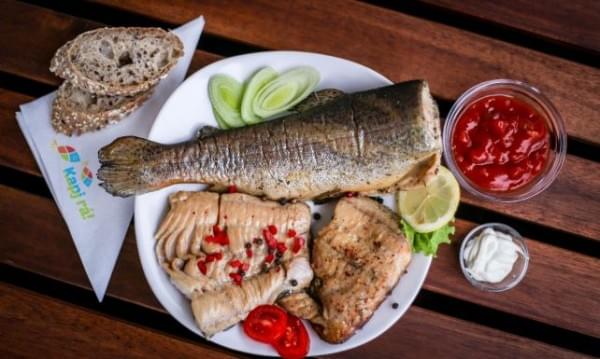 Anyone can prepare smoke fish at home from healthy and fresh catch: the only 30-minute "ceremony" add color not only to weekdays but but weekends spent with friends.
For quick and easy to prepare delicious fish dishes and for cooking practicas please visit the www.kapjra.hu site.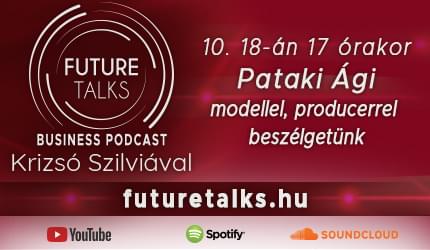 Related news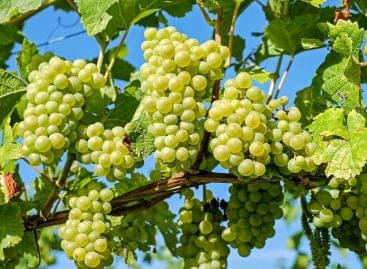 A gastronomic lecture with a tasting, a round table discussion,…
Read more >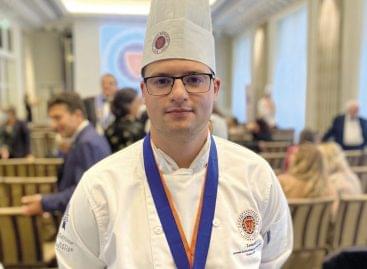 On 25 September the 2020 and 2021 Chaine young chef…
Read more >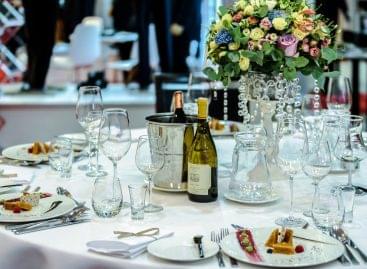 After the forced spring break, the autumn National Restaurant Week…
Read more >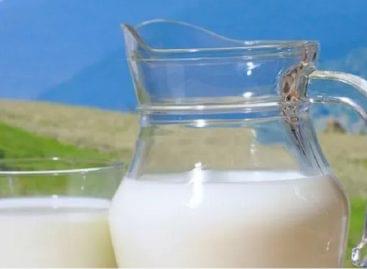 In view of the situation on the feed market, the…
Read more >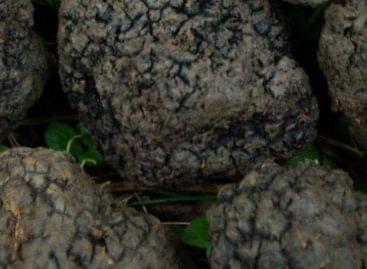 Most of the truffles found or grown in Hungary still…
Read more >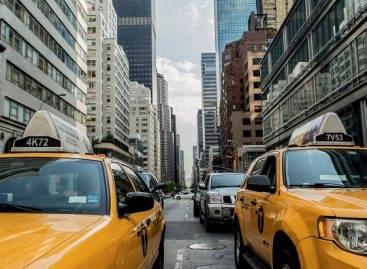 Consumer sentiment deteriorated somewhat in the U.S. in October, according…
Read more >