More innovative products among green packaging solutions
As a result of #zerowaste movements and other environmental campaigns, the number of degradable and recyclable packaging designs is growing. The following three firms are regional BUNZL Group members.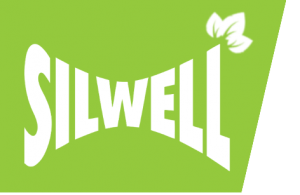 Silwell is open to innovation: Silwell has already focused on recyclable plastic and innovative paper-based packaging materials in 2019. The company keeps expanding its product portfolio with products made from sugarcane, bamboo, corn starch and palm leaf.

Propack, the master of special solutions: Propack specialises in providing catering partners, retailers and agri-food producers with professional kitchen, processing and packaging machinery, but they also manufacture single-use plastic, paper and eco-friendly packaging materials.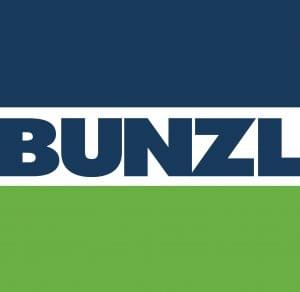 BUNZL Magyarország – Serving work hygiene for 28 years: BUNZL serves the work hygiene protection needs of partners, with a strong offering in the cleaning business. Many of their solutions are green and consulting is also available to partners. (x)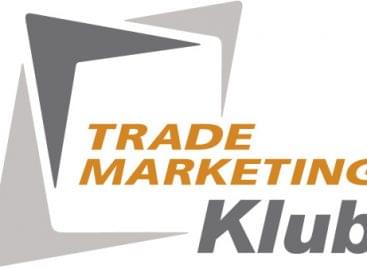 The traditional June TMK grill party was held online on…
Read more >