Egypt's president led the business delegation in Budapest on Friday
The Hungarian-Egyptian Business Forum was surrounded by high interest on Friday in Budapest. More than 200 domestic SMEs attended the event in which the participants were informed about business opportunities in Egypt. The delegation of 50 Egyptian businessmen were led by Abdel Fattah El-Sisi Egyptian head of state.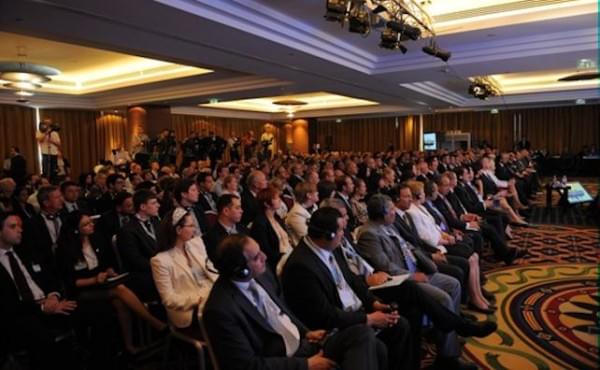 Hungary's exports to Egypt increased by 68 percent overall in 2014. A significant part (59.2%) of the exports was machinery and electrical product groups in 2014. In addition, the domestic SMEs exported large quantities of vehicles and transport equipments to Egypt in 2014.
The basic aim of the business forum, organized by the Hungarian National Trading House, was to inform the Hungarian small and medium-sized enterprises about the business opportunities in Egypt, thereby facilitating the development of the economic relations between the two countries.
Related news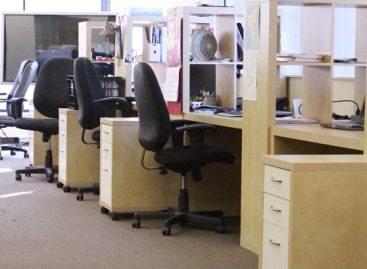 Sorry, this entry is only available in Hungarian.
Read more >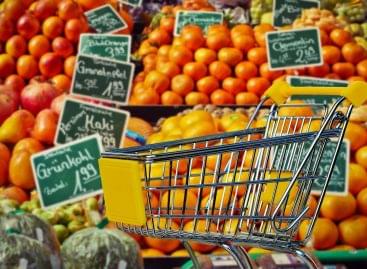 According to the latest analysis of Equilor Befektetési Zrt., GDP…
Read more >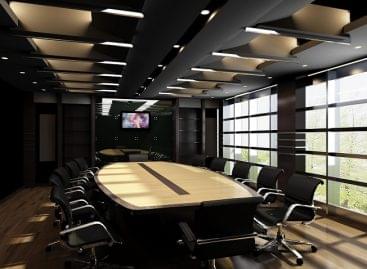 The sense of economic activity of households and enterprises has…
Read more >
The Guild of Fine Food (GFF), the world's number one…
Read more >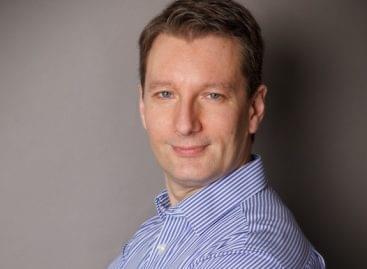 There was a change of management at Wolt Hungary: from…
Read more >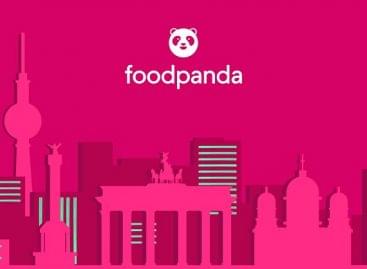 NetPincér will continue to operate under the name Foodpanda from…
Read more >