There will not be a referendum on the Sunday store closure soon
The NVB made a decision over three referendum questions related to the authentication of the Sunday store closure.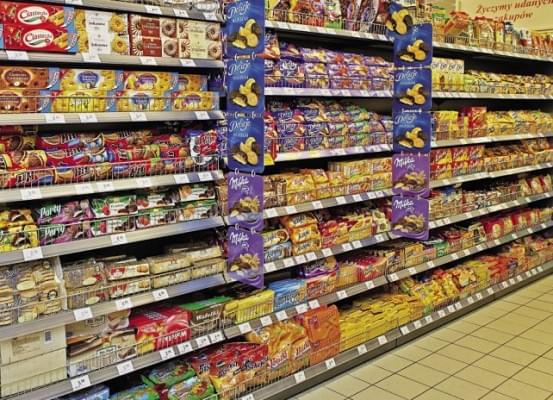 The National Electoral Commission (NVB) decided to recognize the question of Wodicska Zoltán (individual) as the first, valid question" in connection with the Sunday store closure.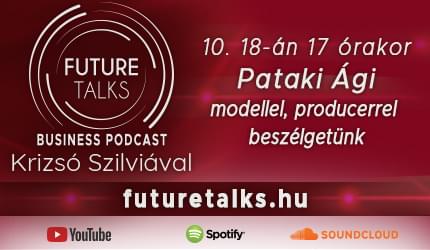 Therefore the question preceded the question of Lukács Zoltán and Vajda Zoltán (both MSZP). However, due to clarity concerns the NVB not validated Wodicska Zoltán's question.
These decisions can be appealed at the Supreme Court within 15 days. (MTI)
Related news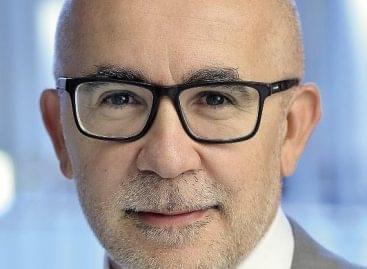 After 11 March 2020 the economic and legal environment changed…
Read more >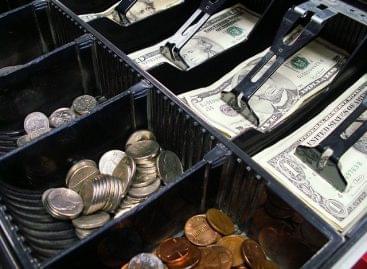 A recent court decision ruled that if tip money is…
Read more >
Six months after the ban on Sunday trading was abolished,…
Read more >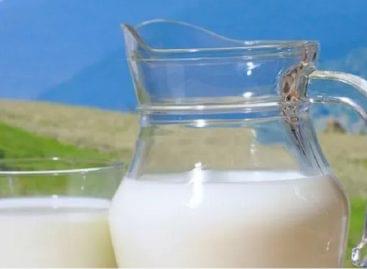 In view of the situation on the feed market, the…
Read more >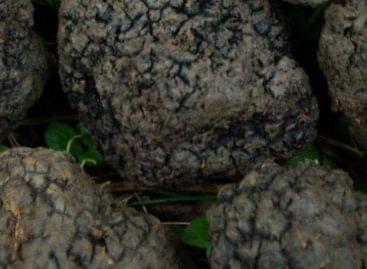 Most of the truffles found or grown in Hungary still…
Read more >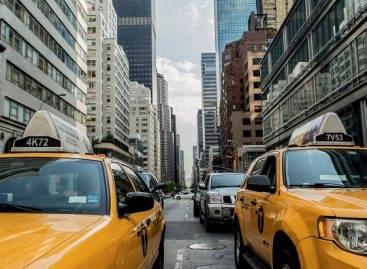 Consumer sentiment deteriorated somewhat in the U.S. in October, according…
Read more >