Sunday shop closures will return here in Croatia from July
Most shops in Croatia – with a few exceptions – will be open on a maximum of 16 Sundays a year after the Croatian parliament voted on the relevant legislation on Friday, Croatian public television reported.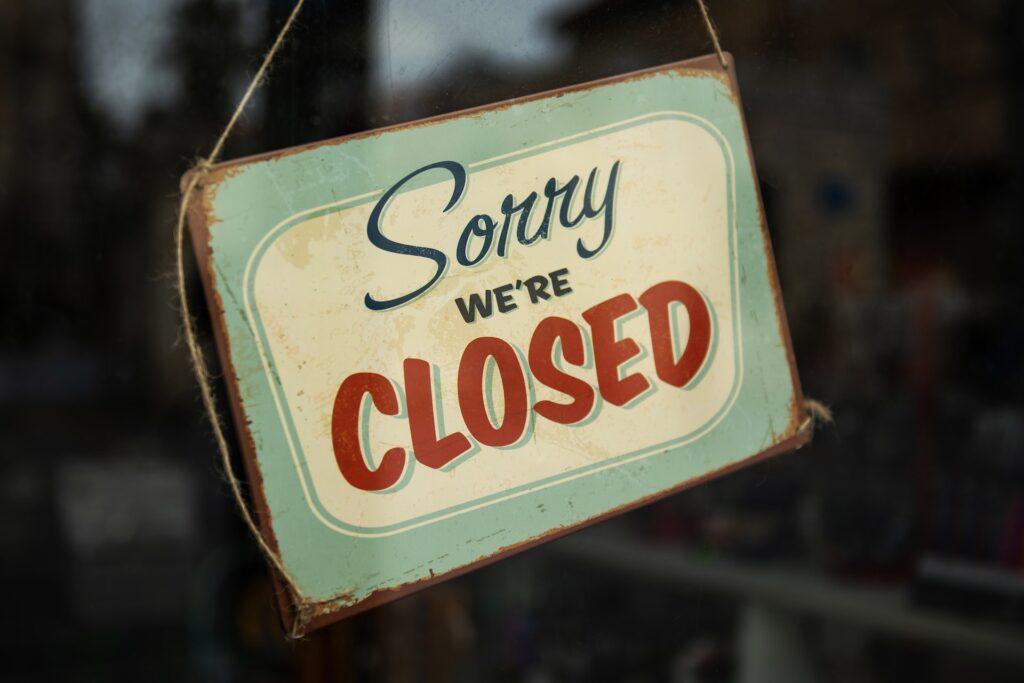 The new law will enter into force on July 1, and traders can decide for themselves which of the 16 Sundays they will be open. Among the exceptions, the legislation mentions gas stations, as well as shops operating in the area of hospitals, airports, bus and train stations, as well as fairs and markets. Traffic shops can be open on Sundays and holidays from 7 a.m. to 1 p.m.
Related news
At its meeting on Thursday, the Croatian government adopted its…
Read more >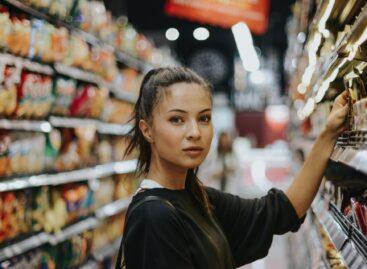 On Tuesday, the Croatian government presented its new package of…
Read more >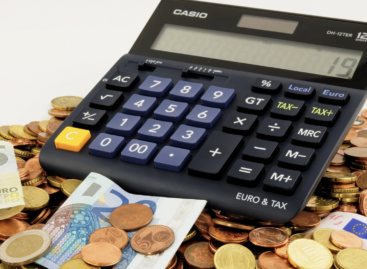 The first rapid report on inflation in January shows that…
Read more >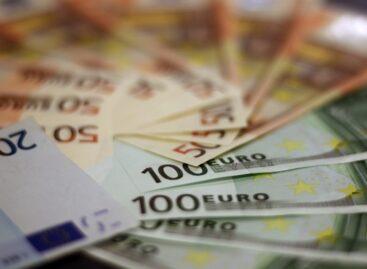 The economic performance of the euro area improved to a…
Read more >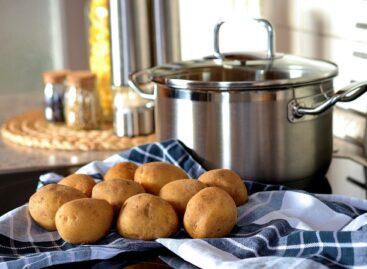 The Supermenta packaged potato product test has already revealed that…
Read more >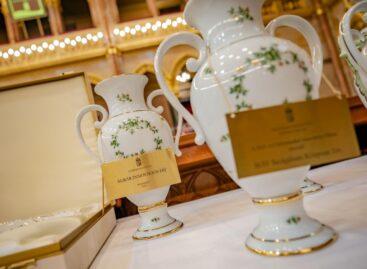 In addition to recognizing the exceptional performance of domestic innovators,…
Read more >