Mars bars switch to recyclable paper packaging in new UK trial
Confectionary maker Mars Incorporated is trialling recyclable paper packaging across its Mars chocolate bars.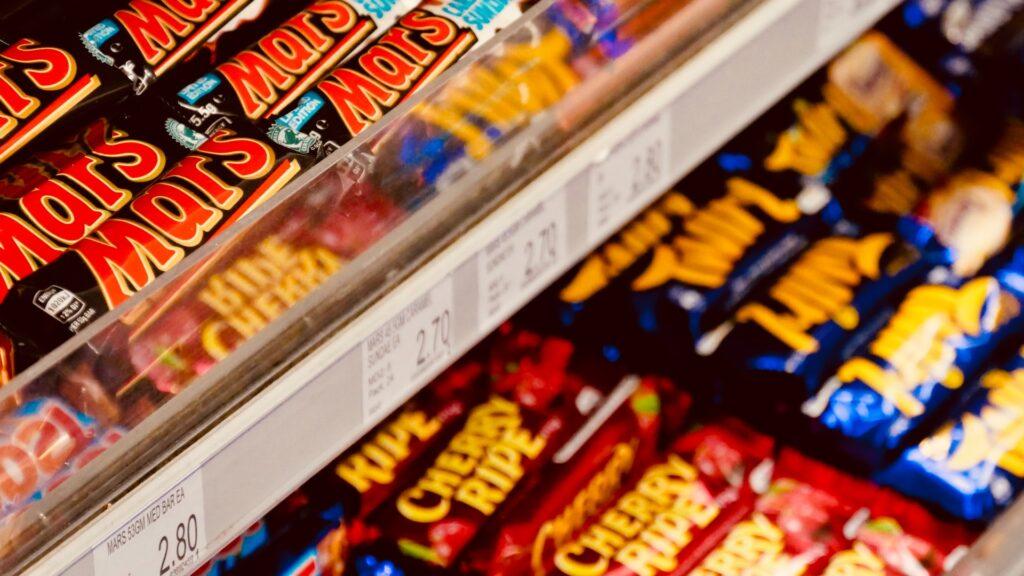 The trial, which will see the new bars rolling out in 500 Tesco stores from today (30 May), comes as the company looks to offer more environmentally friendly packaging as its current plastic wrapping cannot be recycled.
According to reporting by The Guardian, Mars is "exploring different types of alternative packaging solutions" and will use feedback from this pilot to inform future packaging decisions.
Many other brands and retailers have recently increased the sustainability credentials of their products, having switched to paper packaging or removed additional plastic.
Mars' new trial comes as it announced a £400m sustainability bond in April which will invest in renewable energy, green building and energy efficiency as part of its climate strategy.
Looking to "achieve net zero emissions by 2050", the company also aims to eliminate deforestation in its supply chain and to ensure that packaging material never becomes waste.
Related news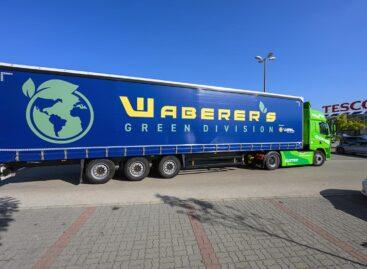 To reduce the carbon footprint of its suppliers' activities Mars…
Read more >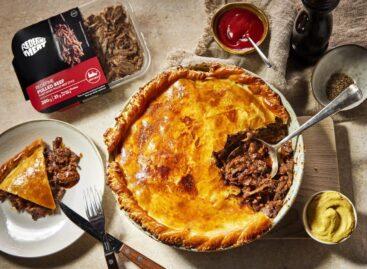 Redefine Meat has announced its entry into the European retail…
Read more >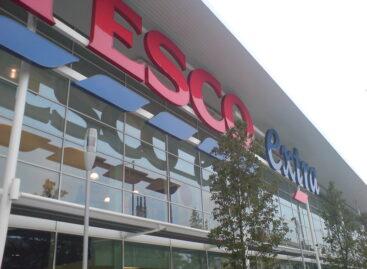 Tesco will launch a plant-based brand called Root & Soul,…
Read more >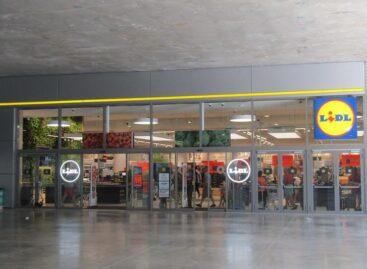 Despite inflation and declining profitability, discounter Lidl has said that…
Read more >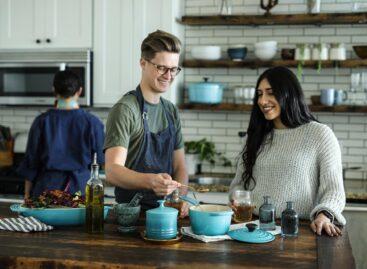 A new study from Appetite suggests companies must adopt creative…
Read more >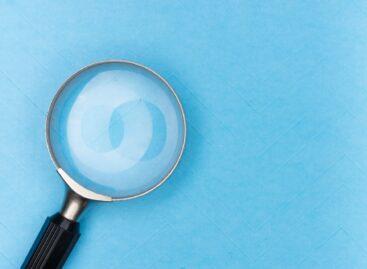 Márton Nobilis, the Secretary of State responsible for the food…
Read more >