Absolut launches first commercially available paper bottles in Tesco
Absolut Vodka is launching a single-mould paper bottle in Tesco, marking a milestone in the French drinks giant's journey to create a 100% bio-based bottle and reduce its CO2 emissions.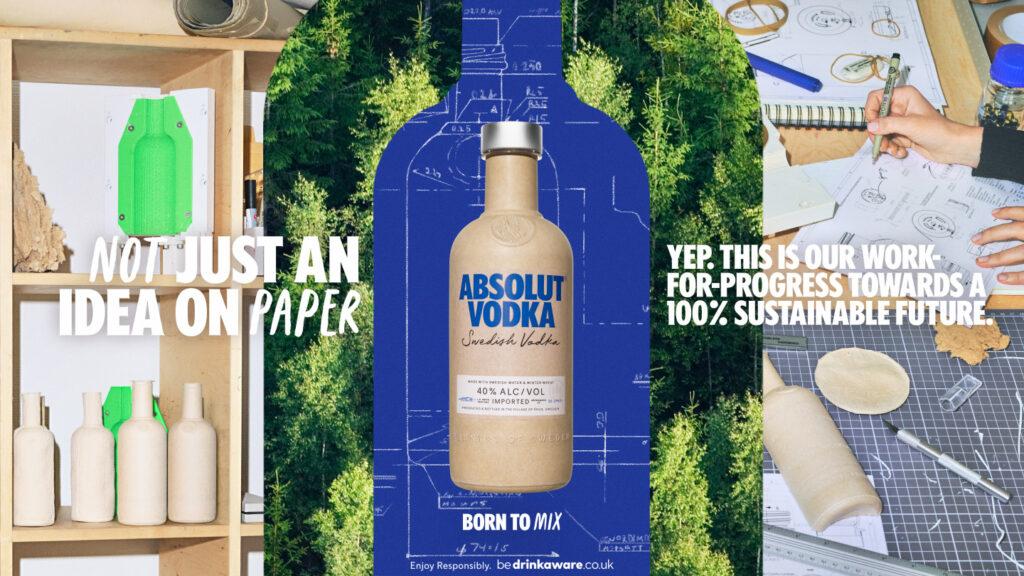 The initiative will mark the first time paper-based bottles have been sold commercially in-store by a global spirits company and will be available from the grocer during a three month trial run.
The Pernod Ricard-owned brand is looking to gain insights from consumers, retailers and supply chain partners through the trial and will test how the paper-based bottle transports its 40% ABV vodka.
The 500ml bottles made from 57% paper with an integrated barrier of recyclable plastic, will be sold in 22 Tesco stores at a recommended retail price (RRP) £16 across Greater Manchester.
The paper bottles are eight times lighter and easier to carry than standard glass alternatives, according to the firm.
Customers can also recycle the packaging as paper through normal household waste.
"This is a step closer towards our vision of a fully bio-based bottle. We are exploring packaging that has a completely different value proposition. Paper is tactile; it's beautiful; it's authentic; it's light. That was our starting point. But this is not just an idea on paper," Absolut director of future packaging, Elin Furelid said.
"We want consumers and partners to join our journey towards a more sustainable future. Together we can develop packaging solutions that people want and the world needs. That's why bold partnerships with like-minded organisations to test the waters are going to be evermore crucial on our net zero journey."
Related news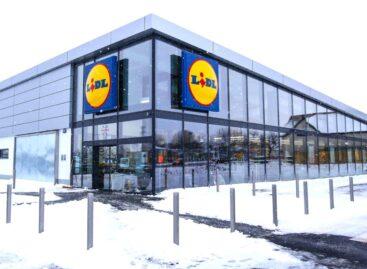 Lidl is anticipating a record-breaking Christmas this year with customer…
Read more >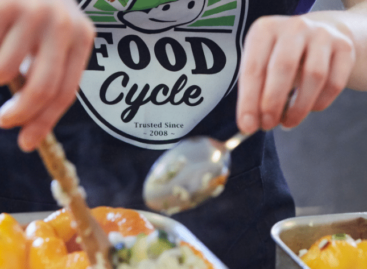 Just Eat will reach the milestone of giving 1.5m hot…
Read more >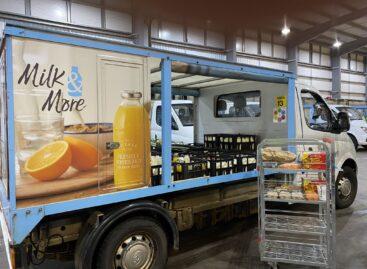 The dairy group made the decision to sell following a…
Read more >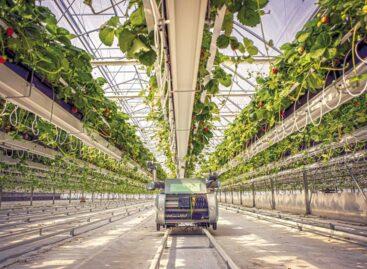 A Csehországi Brno melletti Ráječek-farmon az eper termesztését és betakarítását…
Read more >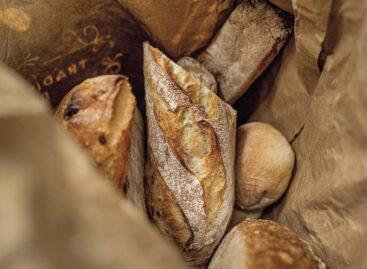 Az Egészségügyi Világszervezet (WHO) ajánlására Franciaországban csökkentik a pékáruk sótartalmát,…
Read more >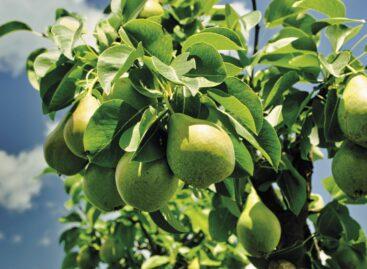 Egészen október végéig elhúzódott el a hazai körteszezon. Magyarországon közel 2000…
Read more >