Magazine: What an experience!
Mastercard has prepared a customer experience study in connection with the Retailer of the Year 2019 award. The company wanted to find out what Hungarian retailers can do to win and keep customers, what kind of ideas, solutions and tools they can utilise. Mastercard didn't only interview shoppers but also store owners, managers and CX experts to get a comprehensive picture. In addition to the in-depth interviews, questionnaire surveys were also done about the top shopping trends, plus mystery shopping was also used to gather information. The study consists of four chapters, introducing the important elements of the shopping experience: • role of expectations before shopping; • retailers need to take care about shoppers before and after shopping just as much as during shopping; • what will make a shopper return to the shop, what builds loyalty; • how to offer a good customer experience, and what should be avoided.
The study claims that a good customer experience doesn't exist in the general sense. Customers do expect good quality and a large selection of products, but what lies beyond these? Customer expectations about a given shop aren't based on what the shopper experienced in the store of the retailer's competitor, but by any previous customer experience – irrespective of the sector we are talking about. Customer experience-related expectations keep changing.
There are many surprises during the shopper journey, but the shopping process starts much earlier and ends much later than the customer's direct interaction with the shop assistant. What matters in a good process isn't only how fast it is, but also shoppers always knowing what is happening and what is going to happen. If buying is repeated in shop later, it doesn't necessarily mean loyalty. A good price-value ratio isn't enough to keep customers, individual customer interactions must be built to create trust in the retailer.
There are so many advertisements in the world surrounding shoppers that the mere existence of a loyalty programme won't result in loyalty. It is personalised offers and exclusive services that offer real value to loyal shoppers – these things make them feel special. Loyalty isn't only a pragmatic, functional transaction, but also a relationship full of emotions between customer and retailer. It might sound trivial that customer needs must be understood, but very often even the shoppers don't know what they want. A truly good customer experience is a unique, harmonised product that is integrated into a strategy. The full study can be downloaded from here: www.azevkereskedoje.hu/assets/kereskedelmi-ugyfelelmeny-kutatas.pdf. //
Related news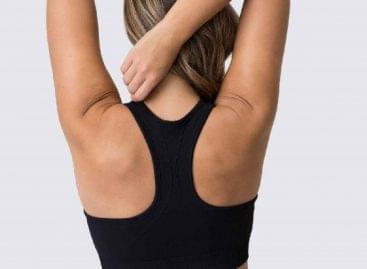 According to nine out of ten (89%) female leaders in…
Read more >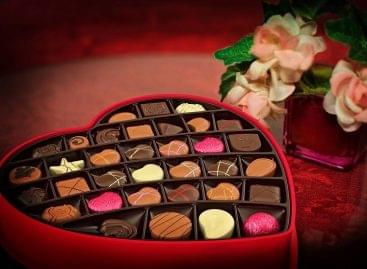 The number of Valentine's Day spending in Hungary has increased…
Read more >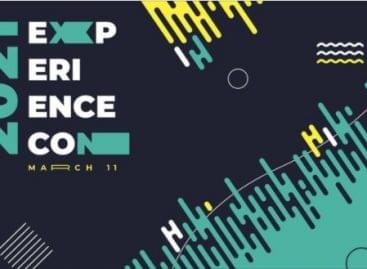 Recently, there has been a growing need for company decision-makers…
Read more >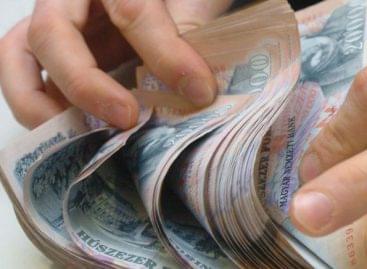 Payment morale in Hungary has improved, more bills were settled…
Read more >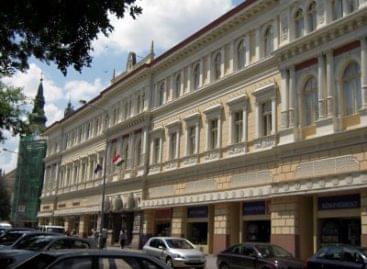 The market did not expect the central bank base rate…
Read more >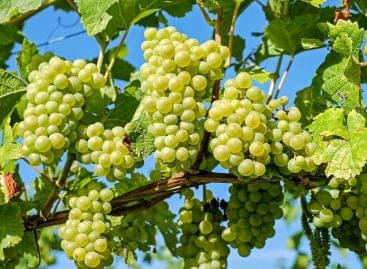 Researchers at the Institute of Ecology and Botany of the…
Read more >