European road transport prices break new records
Inflation, weakening demand, social instability and the war in Ukraine are leading to tumultuous developments in road freight prices, reveals the Ti / Upply / IRU Road Freight Rate Benchmark for Q2 2022. For the first time, this edition offers a separate analysis of the evolution of spot and contract rates.
The European contract road freight rate index reaches an all-time high of 121 points in Q2 2022, up 6.1 points quarter-on-quarter and 13.1 points year-on-year.
The European spot road freight rate index also reached a record high of 134 points, up 11.8 points from Q1 2022 and 20.1 points from Q2 2021.
Inflation is rising in all European countries and reached a record high of 8.6% in the Eurozone in June, weighing on costs and demand.
While diesel prices have varied by country since prices have remained elevated in July and are 69% above the January level.
The European Road Freight Rates Benchmark, produced by Transport Intelligence, Upply and IRU, analyses European road freight rates and market outlooks on a quarterly basis, to inform the decisions of shippers, transport providers and hauliers. For the first time since the beginning of the report, Ti, Upply and IRU are able to offer a differentiated analysis of spot and contract rates in this edition covering Q2 2022.
Related news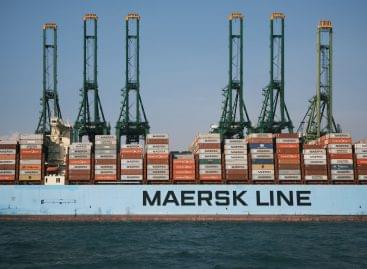 .P. Moller-Maersk's chief executive said he expects a "modest" pick-up…
Read more >
Immediate and significant price increase can be a way out…
Read more >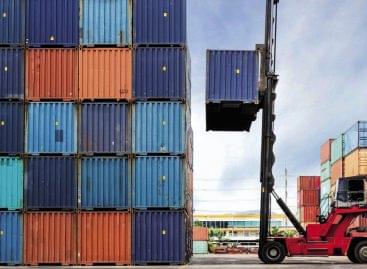 DACHSER was able to continue operating the global supply chains…
Read more >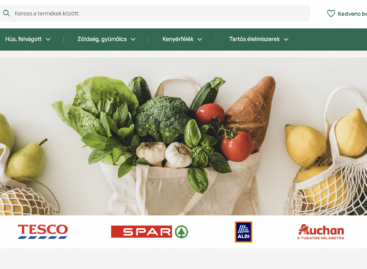 Less than a month after the popular shopping list function,…
Read more >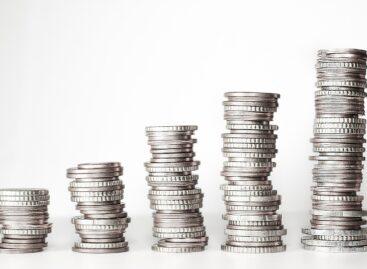 By the end of the year, the consumer price index…
Read more >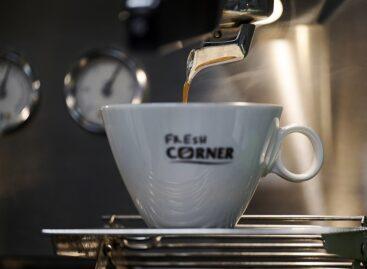 The range of Fresh Corners, one of the largest chain…
Read more >