Magazine: Skyrocketing costs in the canning industry
The size of the annual canning market is bigger than HUF 200 billion, making up for 8-10 percent of the food processing industry. Péter Sebesta, president of the Hungarian Cooling and Canning Industry Association revealed that the COVID-19 situation had a greater negative than positive influence on the sector. Sales in the last two years stayed below the 2019 level because of the pandemic. Production came to a halt for months in several sectors that are important buyers of canned food products, and strengthening retail sales were unable to compensate for this. The closure of the HoReCa sector was worse for the cooling industry, while the canning industry benefitted from a positive impact through retail sales.
Operating in harmony with modern trends
Mr Sebesta opines that the sector is modern, where the safety of production is a priority, together with the standard high quality of products. In his view natural canned fruits and vegetables that are free from additives are perfectly in accordance with the current health trends. The president reckons that that the sector is facing serious problems, as the prices of the key products they process, such as pea and corn have been growing above the inflation rate for years, jeopardising the sector's competitiveness in the international market. Energy and packaging material prices have risen sharply recently, and there is also the problem of the lack of labour force. //
The above article has also been published in Issue 2021/12-01 of Trade magazin.
Related news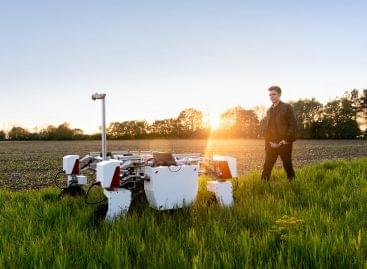 The future of successful agriculture is digitization and robotization, and…
Read more >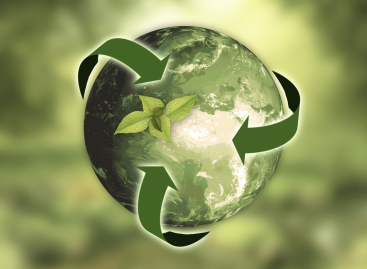 The National Assembly voted in favour of a package of…
Read more >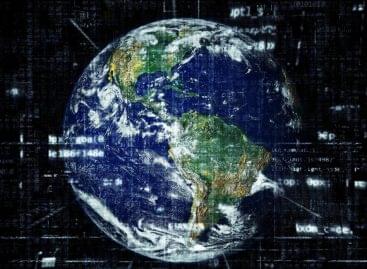 After the pandemic, the digital transformation of the financial sector…
Read more >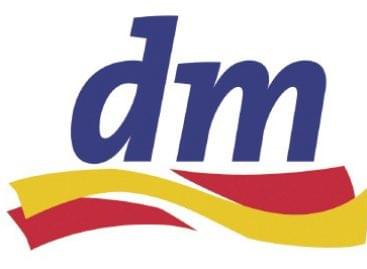 Dm firmly believes that offline and online shopping reinforce each…
Read more >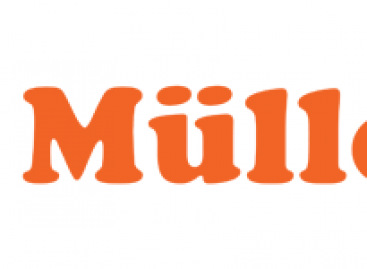 German drugstore chain Müller is present in 7 European markets,…
Read more >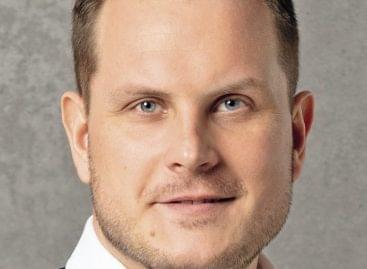 Norbert Madar, lead consultant of GKID Research & Consulting (formerly…
Read more >