Sweets Innovation Award for Rimóczi-Art
Rimóczi-Art Kft. in Lajosmizse won the Sweets Innovation Award of the Association of Hungarian Sweets Manufacturers with its innovation of "Santa in Mask".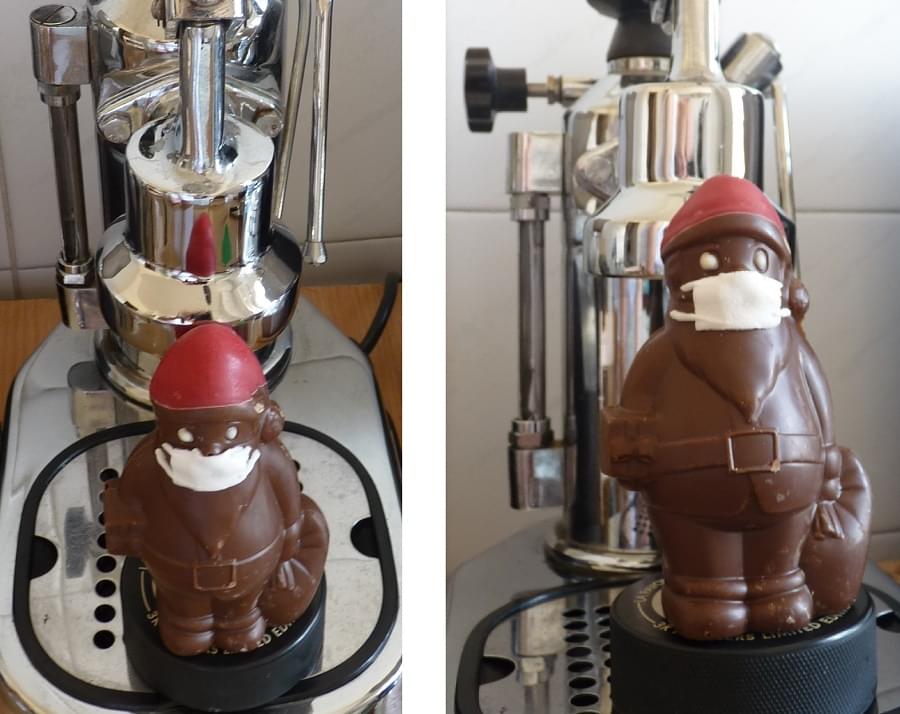 The Association has established the award to recognize, through its membership, each year, the most innovative confectionery innovation of the previous year.
According to the Association's justification, Santa Claus, who has gained great popularity among customers and attracts the attention of foreign news agencies, whose face is covered by a mask, is an outstanding example of the fact that innovation and product development are not it cannot stop in the current situation either.
Related news
Innovation in the confectionery industry was not suspended during the…
Read more >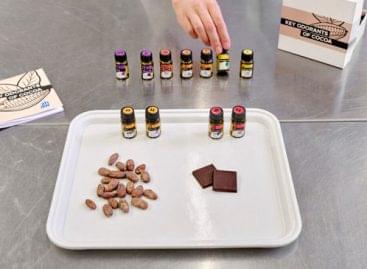 Origo reports after Storeinsider, that researchers at the University of…
Read more >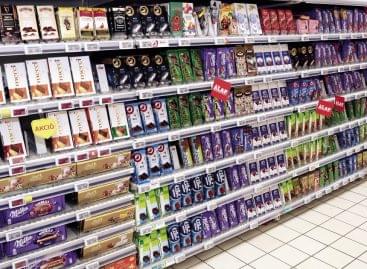 According to Sándor Sánta, president of the Association of Hungarian…
Read more >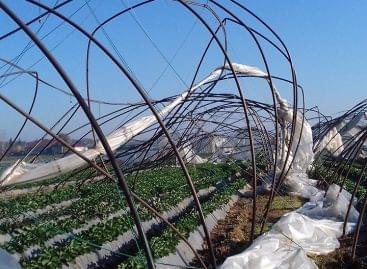 The collection, utilization or disposal of waste has an impact…
Read more >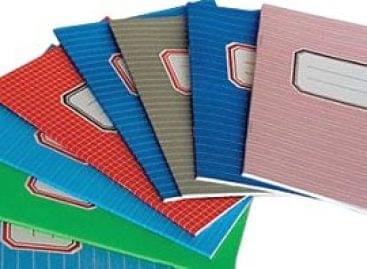 From 12 to 27 July 2021, offerista group conducted an…
Read more >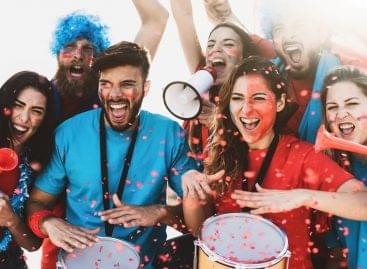 Consumption tends to pick up in the summer, and before…
Read more >