Magazine: The sparkling wine market is waking up
The seven lean years seem to come to an end: the market of wine-based carbonated drinks is waking up. Slowly but steadily the sparkling wine market is getting livelier, and more and more small wineries are putting special products on the market, which are made using the classic technology. Today quality sparkling wine can be purchased at favourable prices in Hungary: bottle-fermented products are already sold for HUF 2,000-3,000. Demand is still the biggest for sweet sparkling wine. Statistical data show that a growing variety of foreign-made sparkling wines is available in shops. There is fierce price competition in the market.
Ágnes Tulik, marketing and communications manager of Törley Pezsgőpincészet told our magazine that sparkling wine consumption has been growing again in the last few years. She thinks that this fact has to do with consumers having more money in their pockets and with market players teaching consumers about sparkling wines. Róbert Fórián Szabó, marketing director of Royalsekt Zrt. revealed that they sense a bit of a decline in the sparkling wine and spumante market. His view is that sparkling wine remains to be a product that is mainly consumed when something is celebrated. Young people buy low-priced, light spumantes and tank-fermented sparkling wines. Middle-aged consumers are open to buying more special sparkling wines and also drink them in bars and restaurants. The older generation generally purchases the products they already know.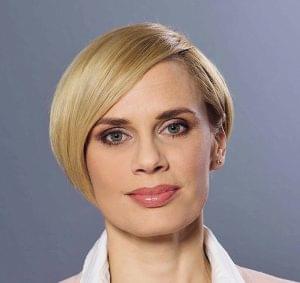 Ágnes Tulik
marketing and communications manager
Törley Pezsgőpincészet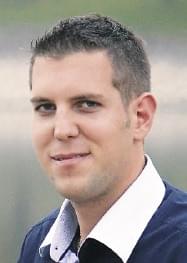 Róbert Fórián Szabó
marketing director
Royalsekt
Zoltán Prisztavok, sales and marketing director of Kreinbacher Birtok Kft. told our magazine that sales have been developing steadily for years in the category of traditional sparkling wines. For instance back in 2014, when the company launched their sparkling wines, the annual market was below 100,000 bottles in this category; today Kreinbacher Birtok alone sells more traditional sparkling wine. The company's experience is that the main buyers are 25-35 year old and 35-45 year old consumers.
Miklós Gáspár, director of commerce at Garamvári Szőlőbirtok Vinárium Kft. is of the opinion that the consumption decrease is slowing down. However, the average sparkling wine buyer still thinks of this drink as something that is consumed on special occasions only. Mr Gáspár talked to us about the growing volume sales of spumante products, and about the fact that the biggest segment, that of tank- and bottle-fermented sparkling wines, is in stagnation in terms of both market share and volume sales.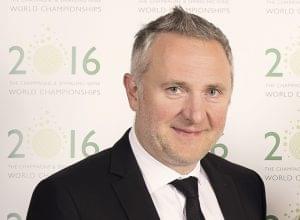 Zoltán Prisztavok
sales and marketing director
Kreinbacher Birtok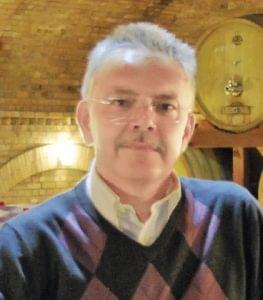 Miklós Gáspár
director of commerce
Garamvári Szőlőbirtok Vinárium
About two thirds of annual sparkling wine sales are still realised in December, but annual sales differ in different segments. Spumante and traditional-technology sparkling wine sales are higher outside of the peak season too. Ms Tulik agrees that it is still in the last two months of the year when most of the sparkling wine is purchased. Mr Prisztavok reckons that today it is easier to make people open a bottle of sparkling wine on a workday than ever before.
Mr Fórián Szabó believes that retailers contribute to keeping the category seasonal: if their experience is that shoppers don't miss sparkling wines from January to October, they will only start thinking about which sparkling wines to buy from suppliers and in what quantity only in September. Manufacturers should change consumption habits if they want the category to become less seasonal.
Ms Tulik explained that 'new' sparkling wine manufacturers do them a service: being the market leader, formerly Törley was the only one to educate consumers about the category. Mr Gáspár welcomed the fact that shoppers can now choose from a wider range of traditional sparkling wine products than before. Last year Garamvári products got a new design and the majority of the company's sparkling wines marketed now are from a new vintage. Mr Prisztavok underlined that those consumers who are interested in trying traditional sparkling wines can now choose from many products. He is happy to see this as the more good experiences shoppers have, the likelier that they will take bottle-fermented sparkling wine off the shelf.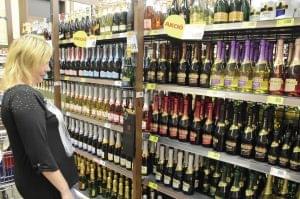 The marketing director added that Horeca's role is still important in the category, for instance more than 50 percent of Kreinbacher Birtok Kft.'s sparkling wine sales are realised here. Ms Tulik also sees growing interest in sparkling wines from the Horeca sector, especially for traditionally made products. This year Törley concentrates on rosé sparkling wines in this segment.
Mr Fórián Szabó believes that consumers are glad to try new products but in the long run they return to their good old brands and product formats. This year Royalsekt Zrt. continues the campaign they started last year, targeting young people. They were present at various festivals and started cooperating with the student governments of universities. Ms Tulik talked to our magazine about how Törley focuses on young consumers: for instance the company's new, white bottle sparkling wine range is very successful in this target group. They use social media to get closer to young people and they react well to this strategy. As for innovation activity, varietal sparkling wines are in the centre of attention. //
Related news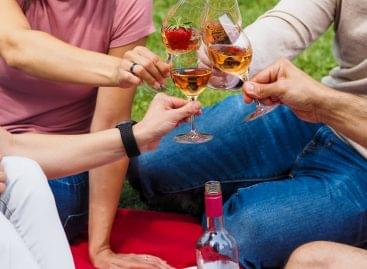 Sorry, this entry is only available in Hungarian.
Read more >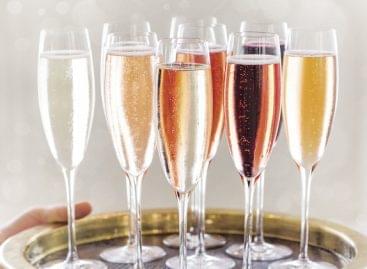 Seasonality characterises Hungarian champagne consumption too, but the situation is…
Read more >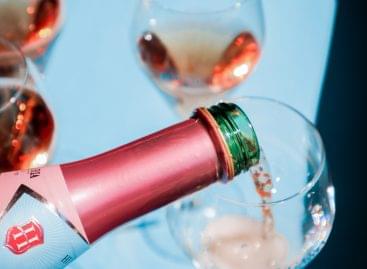 Sorry, this entry is only available in Hungarian.
Read more >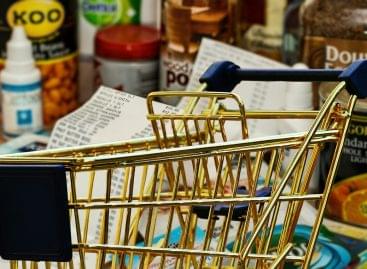 Inflation peaks in the autumn months and then slowly declines,…
Read more >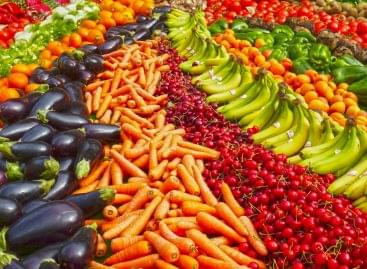 One of the most successful calls of the Rural Development…
Read more >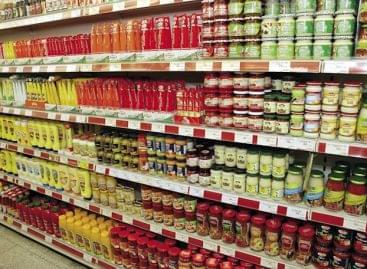 In May, industrial producer prices rose by 32.3 percent year-on-year…
Read more >