The price of flour can rise drastically due to the drought
The price of bread can already be painful for many people, which is why it cannot be good news that the quantity and quality of cereals were lower than expected due to the heat wave. And this can push food prices towards another increase in price.
The news about the heat also flows from the faucet, not by chance, since the heat is not only making our everyday lives miserable, but slowly also our wallets. The sweltering heat and the lack of precipitation have caused historical damage to the fields, which will also affect the food industry – of course, not in a favorable direction.
There is an area where the wheat grains are simply roasted in the ears
Last year, around 5.3 million tons of wheat could be harvested, but this year it was reduced to 3.7 million tons, which represents a 25% drop. Dr. Zoltán Lakatos, the president and CEO of Hajdú Gabona Zrt., told the Agrarszektor that the country was divided in terms of the weather, as there was precipitation in the trans-Danubian regions, but the situation was catastrophic in the eastern areas, where the harvest also became hectic.
Related news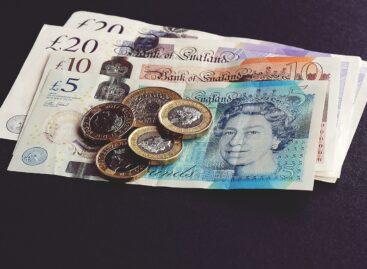 Indeed, John Allan, the president of Tesco, stated in the…
Read more >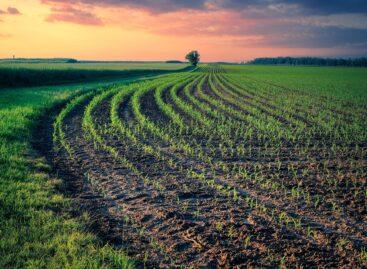 The year began with favorable weather for autumn sowing in…
Read more >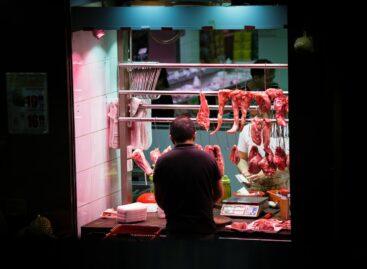 With the support of butcher shops operating as micro-enterprises, it…
Read more >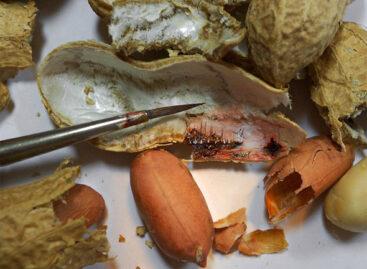 The Turkish artist Hasan Kale paints miniatures, very, very small…
Read more >