Freshwater fish are dying dramatically
A report on the "catastrophic" species extinction of freshwater fish has been reported, with 80 species of the world already extinct, 16 of them last year in a single year.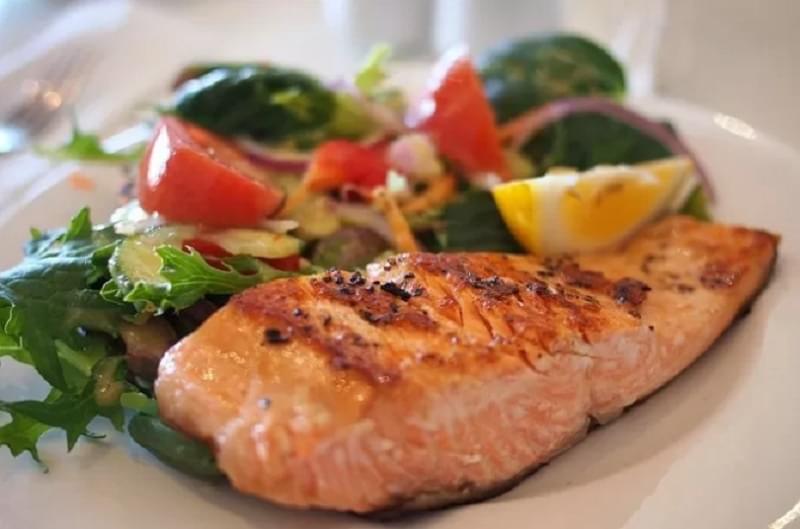 Freshwater fish are a source of food for millions of people and a livelihood through fishing and ornamental fish trade, the BBC news portal wrote.
Pollution, overfishing, the construction of dams and the drying up of rivers, draining wetlands are dramatically reducing the number of fish. According to the report, the migratory fish population has shrunk by three-quarters in the last 50 years. During the same period, the population of larger-bodied fish species became 94 percent smaller. (MTI)
Related news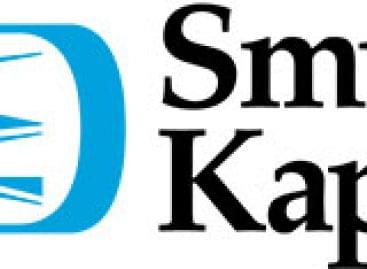 The packaging industry needs to cope with numerous problems: raw…
Read more >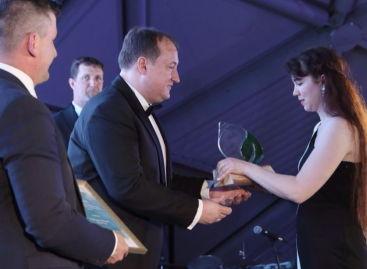 Celebrating its 30th birthday this year, the Association of Environmental…
Read more >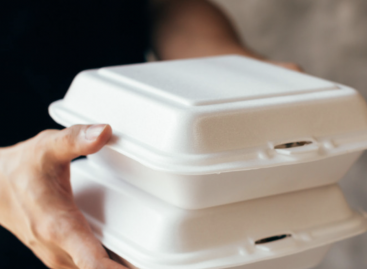 Sorry, this entry is only available in Hungarian.
Read more >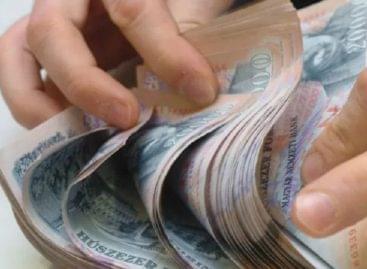 Wage growth accelerated in March, and businesses are also trying…
Read more >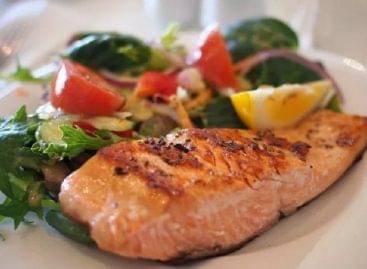 The new National Aquaculture Strategic Plan, which aims to develop…
Read more >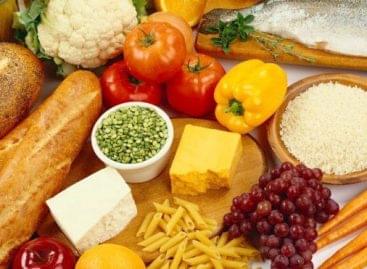 The eastern member states of the European Union are hit…
Read more >