Hungary's FMCG retail is in the top three
Retail sales grew above the European average in the second quarter of the year in Hungary: value sales rose 3.9 percent and volume sales improved by 1.2 percent. Our value sales growth was the second biggest in Europe (behind Turkey's outstanding 14.2-percent growth); Sweden and Austria are ranked third at 2.7 percent. According to the quarterly Nielsen Growth Reporter, in the 21 European countries audited value sales were up 2.4 percent on average and volume sales augmented by 0.7 percent. Ágnes Szűcs-Villányi, retail service manager of Nielsen told our magazine that Hungary's FMCG retail produced the second best performance in Europe in five consecutive quarters. Like-for-like FMCG sales fell in both value and volume in four countries (Switzerland, Finland, Greece, United Kingdom). Jean-Jacques Vandenheede, Nielsen's retail insights director in Europe told that in the last four quarters average prices grew by 1.7 or 1.8 percent in Europe.
Related news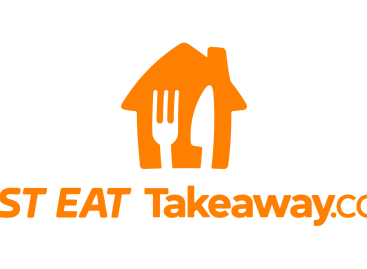 Just Eat Takeaway has ambitious growth plans as it plans…
Read more >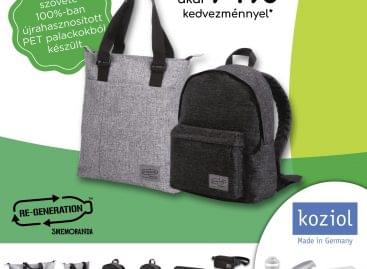 In today's rapidly changing world, long-term sustainable relationships based on…
Read more >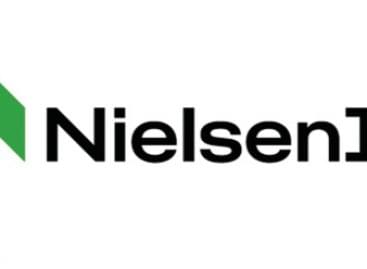 Sorry, this entry is only available in Hungarian.
Read more >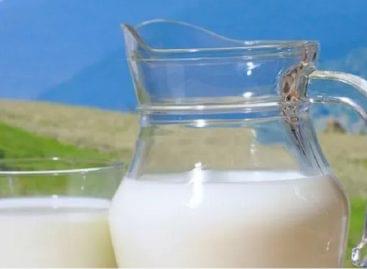 In view of the situation on the feed market, the…
Read more >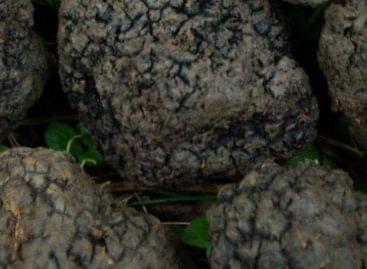 Most of the truffles found or grown in Hungary still…
Read more >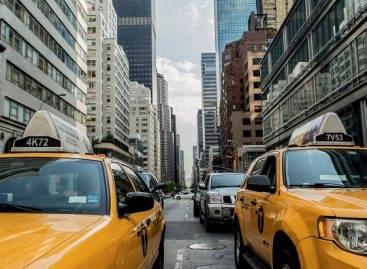 Consumer sentiment deteriorated somewhat in the U.S. in October, according…
Read more >