Dirk Rossmann – An interview by Bence Istenes about the new book 'A polip kilencedik karja'
Haris Park, 10 November 2021
I.B.: Why did you decide to write a book?
D.R.: I have been a keen reader all my life and 3-4 years ago two authors wrote me a letter, saying that they would like to write my autobiography. We met, wrote the book together and it became a bestseller in Germany. This gave me the idea to write my own book, so in December I got up at 4 a.m. every day for 14 days and wrote the story 'A polip kilencedik karja' (The Ninth Arm of the Octopus). It is about the 3 biggest powers in the world joining forces and making an attempt at solving the global ecological problems.
Did you know that the world's three biggest economies are responsible for 50 percent of total emissions? In Europe we have already made progress, cutting down on CO2 emission significantly in the last 10 years. We must also bear in mind that the world's population increased by more than 1 billion people in the last 16 years – in certain countries it would be a good idea to introduce the one child per family policy.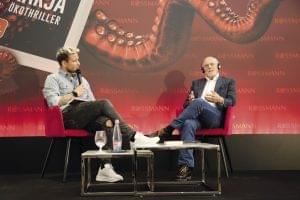 I.B.: Why an octopus?
D.R.: Octopuses are really smart animals, which can intuitively predict the future, for instance if they are locked up they know when they will be fed. Not only humans but animals also suffer from the effects of the climate change. I thought the octopus can symbolise creation itself, sensing how environmental problems are worsening.
I.B.: What other plans do you have in life?
D.R.: It is unbelievable, but every year we spend 2,000 billion on arms…We should use this money to fight climate change instead. This is why I am writing books, to tell how important this is. We have to be more determined in making politicians stop buying arms and saving the planet. (x)
The above article has also been published in Issue 2021/12-01 of Trade magazin.
Related news
Trade Marketing Club (TMK) has been organising its annual 'I…
Read more >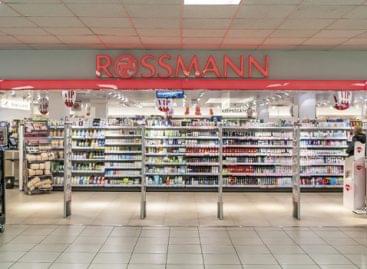 The management of Rossmann in Hungary has expanded with a…
Read more >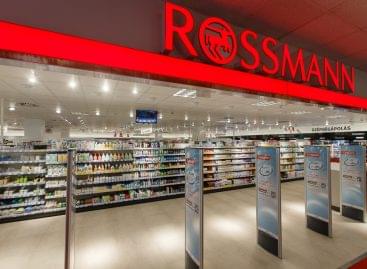 One of the largest drugstore chains in Hungary has created…
Read more >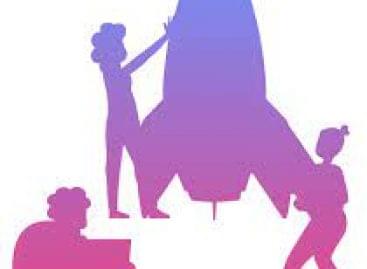 Sorry, this entry is only available in Hungarian.
Read more >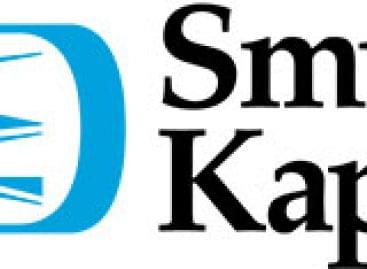 The packaging industry needs to cope with numerous problems: raw…
Read more >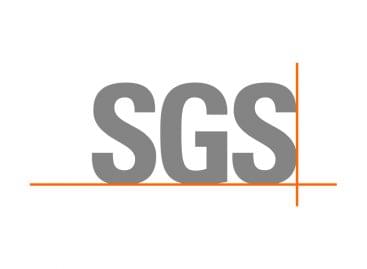 SGS Hungária Kft. has been active in Hungary since 1991.…
Read more >