Dynamically growing FMCG sales in tobacco shops
There are approximately 5,100 National Tobacco Shops in Hungary, and 75 percent of these realised about 95 percent of total sales. Presently the share of FMCG products in the total sales of tobacco shops is 14 percent, and this represents a value of HUF 135 billion. In the last 18 months sales of the FMCG categories augmented by 23 percent, which was faster than the growth rate of discounters. Plus let's not forget that tobacco shops produced this FMCG performance with only about 20 product categories. For instance beer sales in tobacco shops are worth more than HUF 25 billion a year. This makes tobacco shops the strongest retail channel for beer. There is great growth potential in this segment for suppliers.
In the countryside tobacco shops often function as the local 'pub', with alcoholic drink sales reaching 55 percent of sales in the FMCG categories they sell. Soft drinks also perform nicely in this channel, as energy drinks have a more than 12 percent share in the FMCG sales of tobacco shops and carbonated soft drinks are above 11 percent. It is very interesting that the coronavirus pandemic speeded up the process in which artificial intelligence transforms the interaction between brands and shoppers in the case of FMCG products. This transformation typically takes place in the digital channels, but a traditional sales channel is especially capable of getting these messages through: tobacco shops are expected to redefine themselves in the digital era. //
The above article has also been published in Issue 2021/12-01 of Trade magazin.
Related news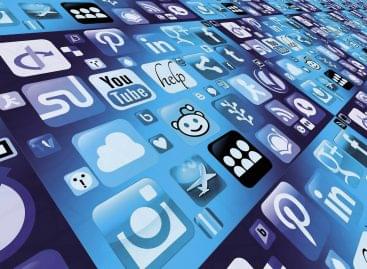 Sorry, this entry is only available in Hungarian.
Read more >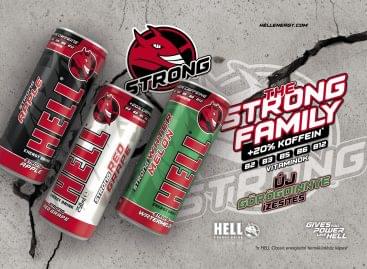 HELL ENERGY is one of the world's fastest developing FMCG…
Read more >
As in previous years, this year's leading market researchers analyzed…
Read more >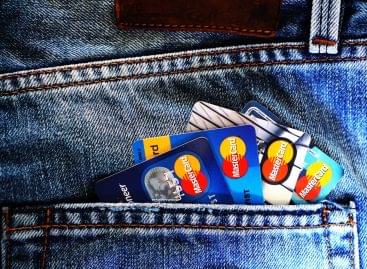 In March, the average gross earnings of full-time employees were…
Read more >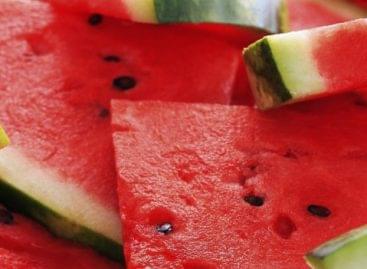 Compared to last year's price, the price of Hungarian melons…
Read more >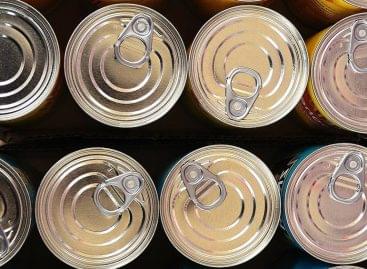 The prospects of the canning industry are significantly worsened by…
Read more >