The VALMAR #challenge won an award
Last fall, the #stabilosinesszavak challenge was launched on TikTok, and together with it, one of VALMAR's newest songs, Színvak, was born, which has been among the first on content-sharing sites ever since. The campaign of the musical duo and the stationery manufacturer STABILO was recently awarded with a professional award.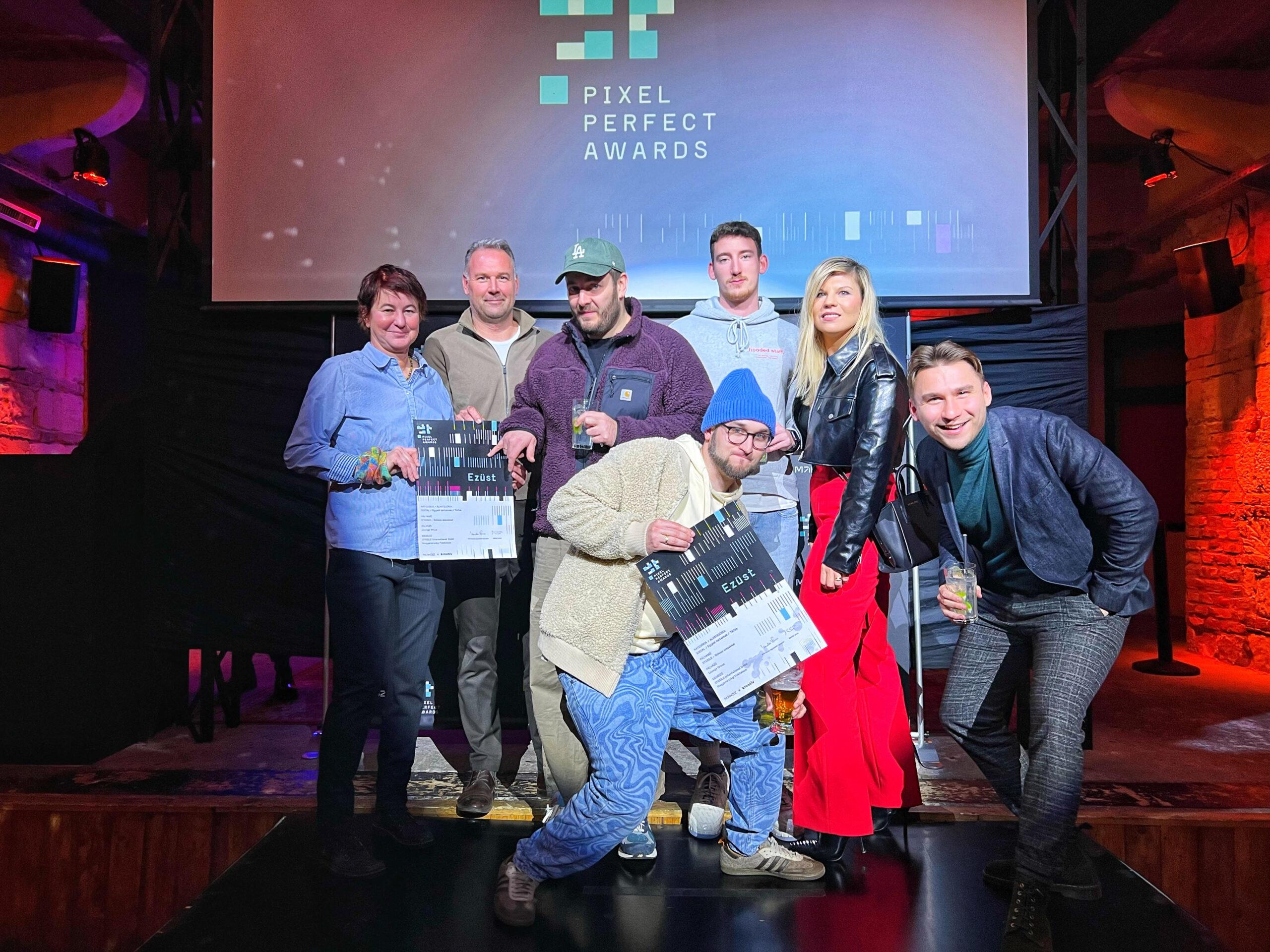 This year's Pixel Perfect Awards were presented at the "EXTRA" nightclub in Budapest at the end of January, with which the best digital advertising solutions were rewarded. Nearly 90 applications made it to the finals, where "Color with words!" won the silver prize in the "social – TikTok" category. campaign created with the cooperation of the Lounge Group agency.
Every year, the Pixel Perfect Awards presents new, unusual, memorable campaigns and looks created with the help of digital thinking and a digital toolkit. The competition is a restructured, expanded version of the former Best.net digital competition.
Related news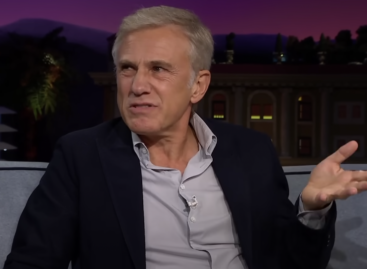 What can a piece of furniture waiting to be assembled,…
Read more >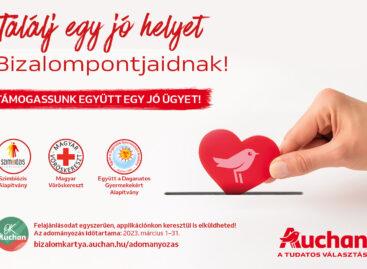 Auchan customers can donate Trust Points for two more weeks,…
Read more >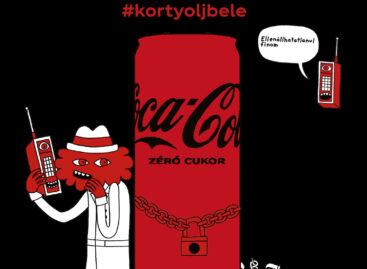 The Coca-Cola Company is launching a special global campaign to…
Read more >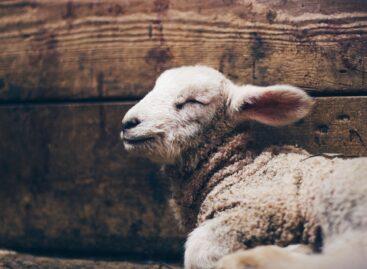 Due to the limited supply, the purchase price of lamb…
Read more >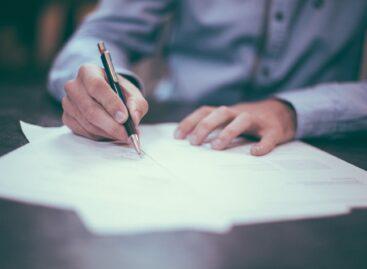 The European Parliament has approved the revised EU product safety…
Read more >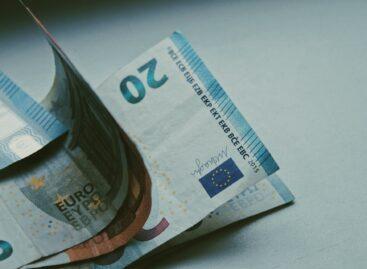 In January of this year, the export volume was 9.0…
Read more >