Carrefour To Digitise Paper Catalogues In Paris And Lyon
Carrefour has announced that it will end the distribution of paper catalogues in its Paris and Lyon stores, starting 17 January 2022.
The retailer has been experimenting with getting rid of its paper catalogues for its Lille and Soyaux hypermarkets since June, and for its Market supermarkets in Lons-le-Saunier and Rognac since August.
Over the next two months, customers can opt for email, SMS, or WhatsApp for receiving their catalogue by visiting carrefour.fr/defi-catalogue and stating their preference.
The catalogues are also available on YouTube and Facebook.
ESM
Related news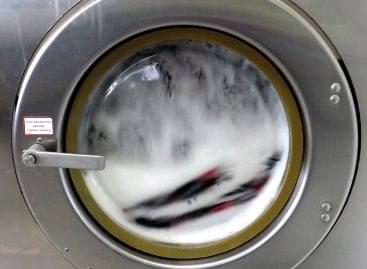 Csilla Pásztor, Henkel Magyarország Kft.'s brand manager relied on Nielsen…
Read more >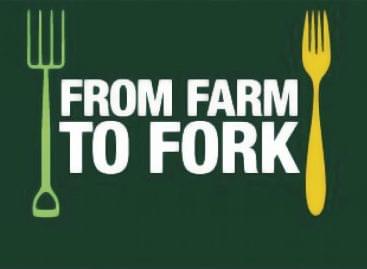 The European Parliament (EP) welcomed the Farm to Fork strategy…
Read more >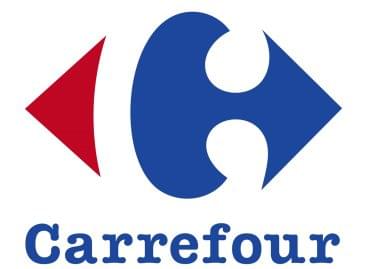 French retailer Carrefour has announced that it has teamed up…
Read more >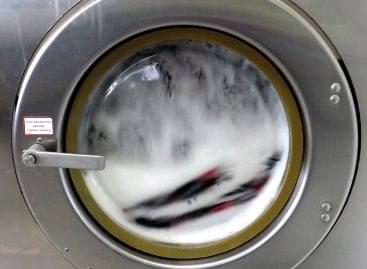 Csilla Pásztor, Henkel Magyarország Kft.'s brand manager relied on Nielsen…
Read more >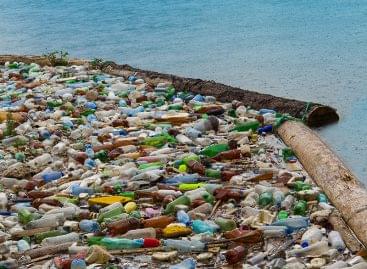 International brands, including Coca Cola and PepsiCo, have called for…
Read more >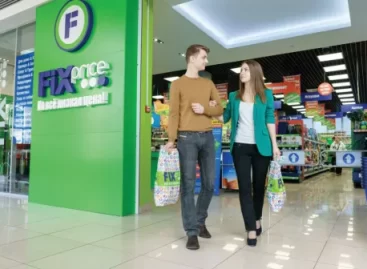 Russian retailer Fix Price has announced that it will equip…
Read more >