Domestic tourism players can escape the current crisis with digitization
According to forecasts, the tourism sector, and the number of guest nights within it, will grow by 30% globally in 2023, following this year's 60% expansion, but the performance of the entire international tourism segment will still fall short of the pre-pandemic level. Unfortunately, the current economic situation, the energy crisis and rampant inflation also have a negative effect on the domestic actors of the tourism and hospitality sector.
However, the digitalization of tourism is due more than ever, as technological solutions help to reduce costs and strengthen competitiveness by increasing the customer experience – pointed out Dávid Rasztovits, the founder and CEO of Digitális Turizmus Zrt.
According to the World Economic Forum's Digital Transformation Initiative (DTI), by 2025, digitization in the field of aviation, travel and tourism will create about $305 billion in added value to the industry by increasing efficiency and profitability.
Digitization is therefore a very well-paying investment in the tourism sector, so the domestic players also have to become more and more familiar with technology, since their long-term competitiveness depends on it.
In order to facilitate this, Digitális Turizmus Zrt., which provides digitization services to tourism operators, and DOQdrive, which offers a self-developed, comprehensive solution for electronic document management, digital identification and signature, work together. Within the framework of the cooperation, the primary goal of the two companies is to speed up the digitization of the Hungarian tourism sector, and for this purpose, Digitális Turizmus Zrt. will exclusively offer DOQdrive solutions to players in the segment.
Related news
Helsinki-based Naava used NASA technology to design a green wall:…
Read more >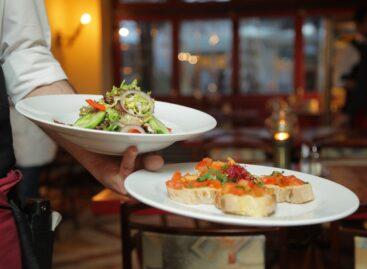 Young people are waiting for one more month to apply…
Read more >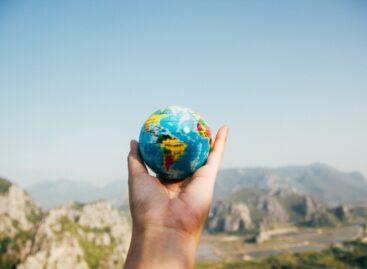 Compared to preliminary expectations, the resumption of tourism in the…
Read more >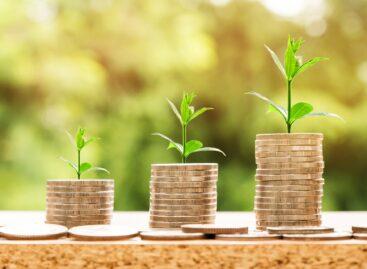 The first step on the road to sustainable growth and…
Read more >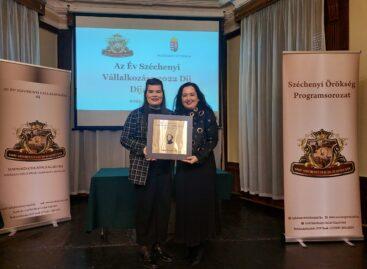 The "Széchenyi Enterprise of the Year" award was announced for…
Read more >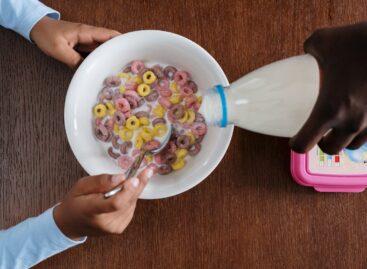 If the price cap on milk is introduced, a range…
Read more >