Deregulatory recommendations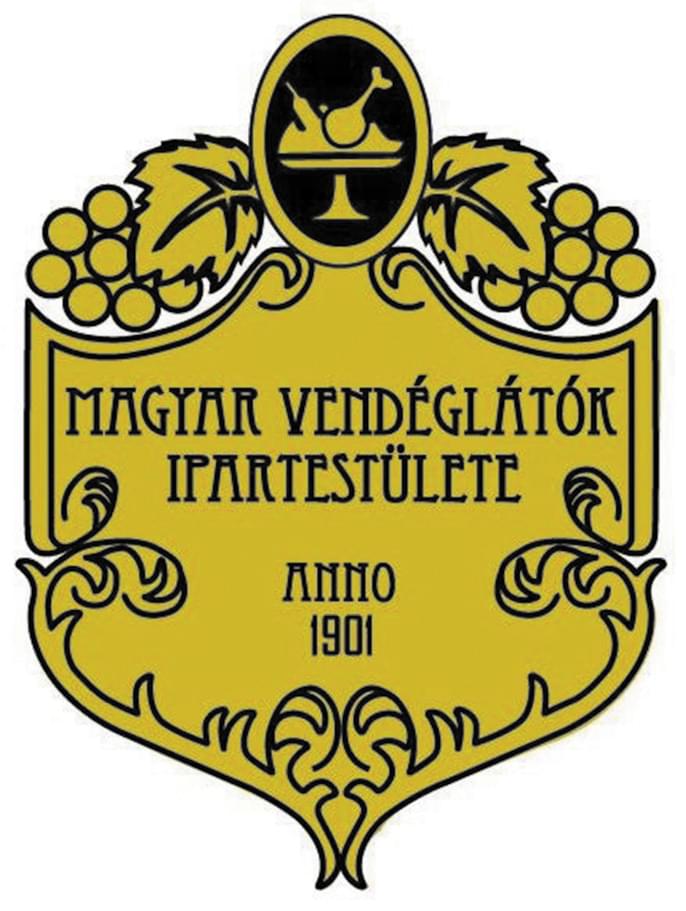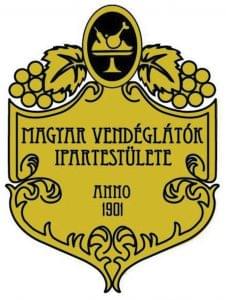 Regulations that are obsolete or nearly impossible to comply with in practice make the life of hospitality businesses difficult, plus they increase the likeliness of the authorities imposing fines on them. The Guild of Hungarian Restaurateurs (MVI) considers it to be its mission to call attention to these regulatory problems, and to make recommendations to the decision-makers to change them.
Recommendations like this by MVI include introducing a preferential VAT rate in the hospitality sector for food and non-alcoholic drink sales, simplifying the process for reporting loaned workers and allowing workdays longer than 12 hours in the hospitality business. //
Related news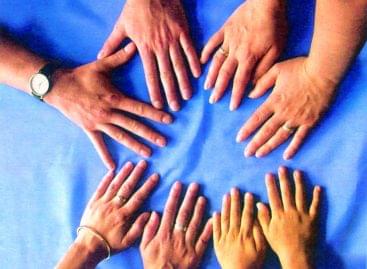 Sorry, this entry is only available in Hungarian.
Read more >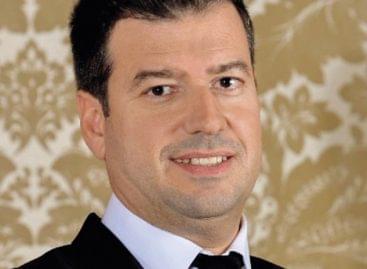 One of the Gundel Award winners in 2020 was 47-year…
Read more >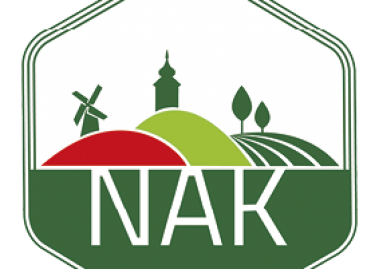 The National Chamber of Agriculture (NAK) recommends that the government…
Read more >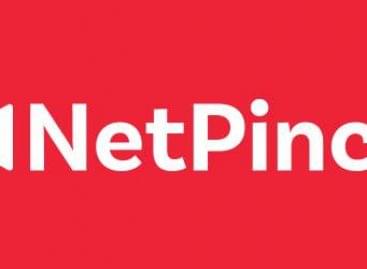 Until January 6, the NetPincér will release the commission for…
Read more >