South Africa v. European Union: the target is orange
South Africa appealed to the WTO against the mandatory cold treatment of fruit in the EU.
A dispute broke out between the two parties because of the oranges, because oranges imported into the EU from third countries must be subjected to cold treatment due to the False Cydia parasite removal. South Africa appealed against this decision. According to the rules of the WTO, after the appeal, they try to get the parties involved to reach an agreement in a consultation phase lasting no more than 60 days. If this is not successful, a formal dispute is initiated before the appropriate authorities of the multilateral organization.
In 2021, EU citrus imports amounted to around 2 million tonnes, which is 4.6% more than the average of the last five years: in the same year, imports from South Africa amounted to just under 800 thousand tonnes, which it represents a 26% increase compared to the average of the period 2016–2020.
"In order to protect Italian and European production, the EU's decision must be confirmed in any case, any backsliding would be unjustified and unacceptable. The decision taken in Brussels, which we urged and supported, is not protectionist at all. In fact, it aims to prevent the entry of such a parasite and its spread in the EU, which can cause very serious damage to our production – emphasizes Massimiliano Giansanti, president of Confagricoltura.
Related news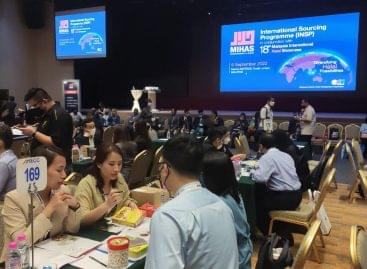 Organised in conjunction with the 18th Edition of MIHAS, the…
Read more >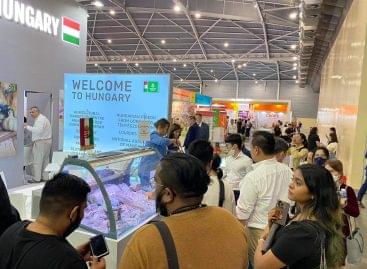 Food&HotelAsia (FHA), one of the most important international food and…
Read more >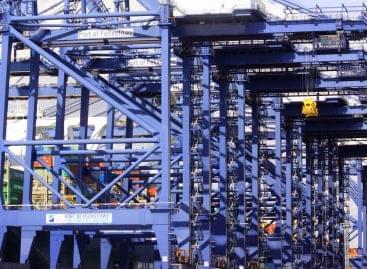 Supermarkets are braced for yet more supply chain chaos following…
Read more >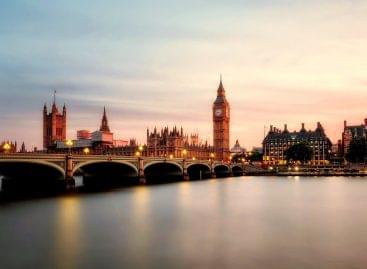 Britain is set to reintroduce sales tax-free shopping for international…
Read more >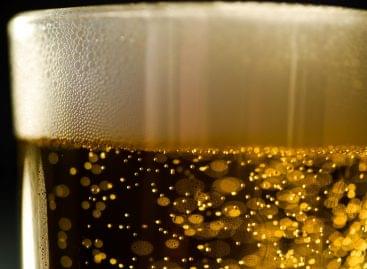 Spanish hops manufacturer Ekonoke is growing fully-indoor hops in Madrid…
Read more >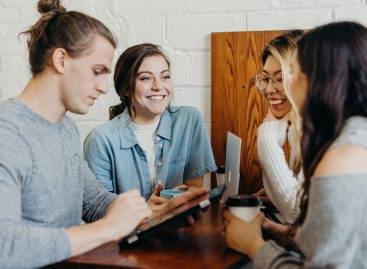 A new survey reveals the increasingly digital shopping habits of…
Read more >