Coca-Cola Australia launches sugar-free sports drink
Coca-Cola Australia is introducing a new sugar-free sports drink to the market this month, in the form of Powerade Active Water.
Formulated with Powerade's ION4 electrolyte system, the latest innovation from Coca-Cola is designed to hydrate before, during and after exercise, with sodium, potassium, calcium and magnesium to replace electrolytes lost during sweat.
The drink, which also contains B vitamins for energy, comes in three flavours, Peach & Apple, Mango and Lemon..
Related news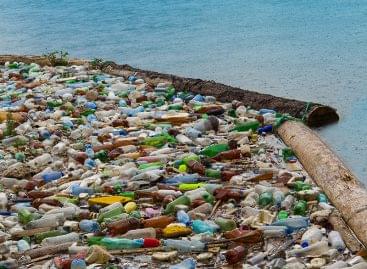 International brands, including Coca Cola and PepsiCo, have called for…
Read more >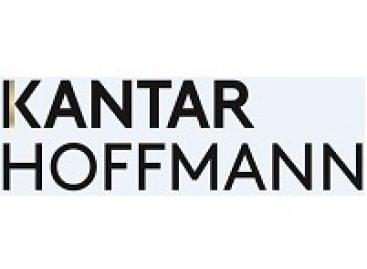 At the Business Days Gábor Tolnai, division director of Kantar…
Read more >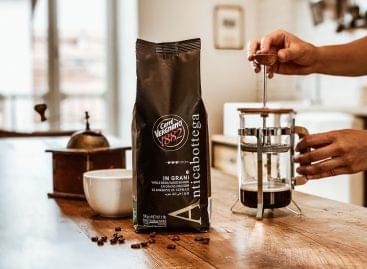 As of 1 January 2022, the Coca-Cola HBC Group was…
Read more >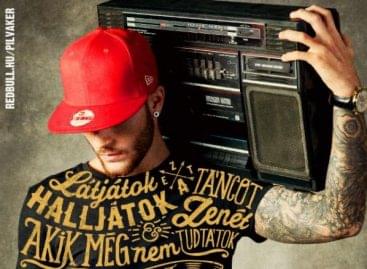 Red Bull Pilvaker is ten years old. The modern team…
Read more >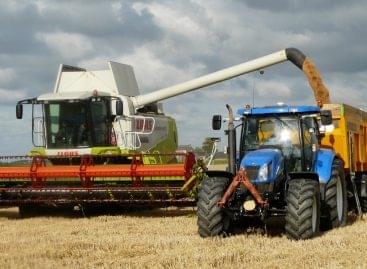 Hungarian agriculture will only be able to remain internationally competitive…
Read more >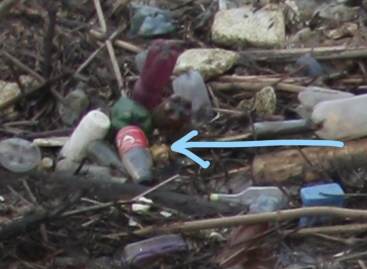 In addition to collecting, selecting and processing floodplain waste, the…
Read more >