Magazine: Candies with extras
Although the pandemic has changed consumption habits, the candy market didn't suffer and sales actually improved. Discounters continue their expansion and manufacturer brands are strong.
Ákos Perjés, Haribo Hungária Kft.'s general manager of marketing and sales informed us that gummy candy sales grew almost twice as fast as candy sales in total, and they were 5.8 times bigger than hard candy consumption. Gummy candy drives category sales and HARIBO is the market leader.
They bring out the child in you
Mr Perjés added that HARIBO is a real 'love brand' – brand awareness is above 95 percent. The 100-year-old company's latest television commercial shows that those who work at HARIBO stay children, and they believe that their products can bring out childlike joy in anyone. Since HARIBO knows how great a bit of refreshment feels in the summer heat, this summer they put a light and pleasantly sour product, Exotix on the market, which contains various exotic fruit flavours. The company's portfolio also includes 4 vegetarian gummy candies and before the Christmas season they will launch Szalon-Mix gummy Christmas candy: this combines the traditional Hungarian Christmas atmosphere with HARIBO's fun mood.
They search for something extra
At BERGLAND HUNGÁRIA Kft. the influence of COVID-19 could be felt less in sales than in distribution. Managing director Mónika Bata told: the process of retailers listing the company's new products was problem-ridden. At the same time also because of the pandemic import slowed down, which was a good thing for BERGLAND's sales performance. Since demand is growing for products with an added value, in the first half of 2020 the company rolled out the DEXTREM glucose candy range, in 4 variants: Vitamin C, Magnesium, Calcium, Vitamin D + Magnesium). In the spirit of sustainability these products appeared on store shelves in carton box packaging. Plus in the last 18 months BERGLAND developed new low-calorie products with high fruit content.
Help appreciated
Those candy brands which were able to offer products benefits in the pandemic situation were even able to increase sales in this period. Verbena herbal candies belong to this category.
We learned from Katalin Gyenese, I.D.C. Hungária Zrt.'s marketing manager that these functional candies contain real medicinal herb extracts and added vitamin C. As Verbena herbal candies are available at favourable prices, the company doesn't need to use regular price promotions. Instead of this they are concentrating more on secondary placement in stores. The latest Verbena product to hit the shops contains sea buckthorns with added vitamin C and D. //
12 months, 9 and a half million kilograms of candy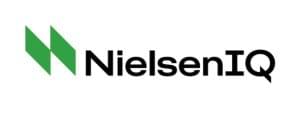 In the August 2020-July 2021 period Hungarians purchased candy in the value of more than HUF 25 billion. Like-for-like value sales increased by 4 percent; in the same period volume sales got 3 percent better and represented a quantity of more than 9.5 million kilograms.
As for the main places of buying, 44 percent of sales were realised by 401-2,500m² stores.
Manufacturer brands dominate in the candy market: these are responsible for more than three quarters of value sales. However, the NielsenIQ retail index also shows that sales of private label candies have been growing faster than the category's average – in both value and volume. Gummy candies were the most popular, with a 42-percent share in sales and a growth rate at almost 10 percent. Products smaller than 100g are the best-sellers, with 51-100g candies generating more than one third of value sales and maximum 50g products producing a quarter of sales. //
This article was also published in 11/2021 of Trade magazin.
Related news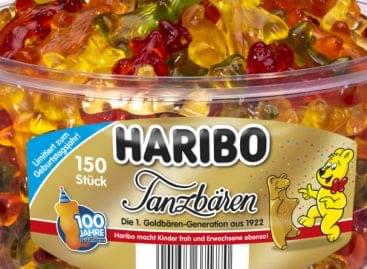 The confectionery giant Haribo is celebrating an anniversary: in 2022,…
Read more >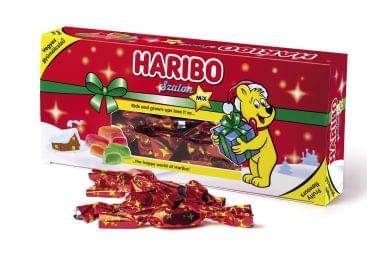 HARIBO Szalon-Mix gummy Christmas candy combines the traditional Hungarian Christmas…
Read more >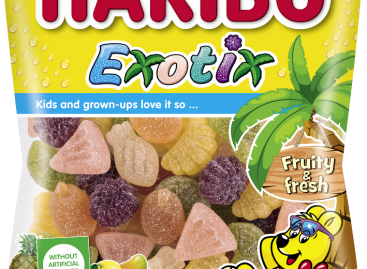 We at HARIBO know how great a bit of refreshment…
Read more >
Sorry, this entry is only available in Hungarian.
Read more >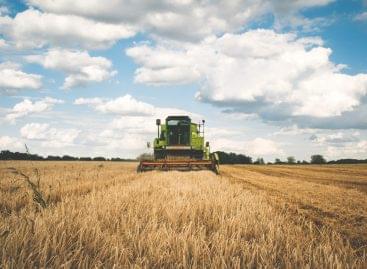 Sorry, this entry is only available in Hungarian.
Read more >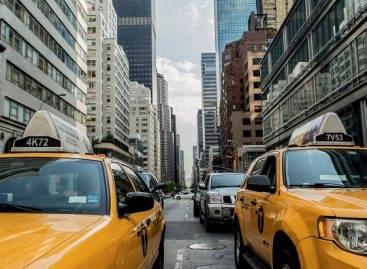 Sorry, this entry is only available in Hungarian.
Read more >