Rossmann innovates with packaging-free delivery
Rossmann offers its customers a new, packaging-free home delivery option. Rossmann's own car courier service now delivers the ordered products in durable bags that can be reused almost endlessly to those who choose this sustainable option when ordering. Packaging-free delivery reflects Rossmann's commitment to environmental protection and sustainability, while giving customers the opportunity to transform their consumption habits into more environmentally conscious ones with minimal changes.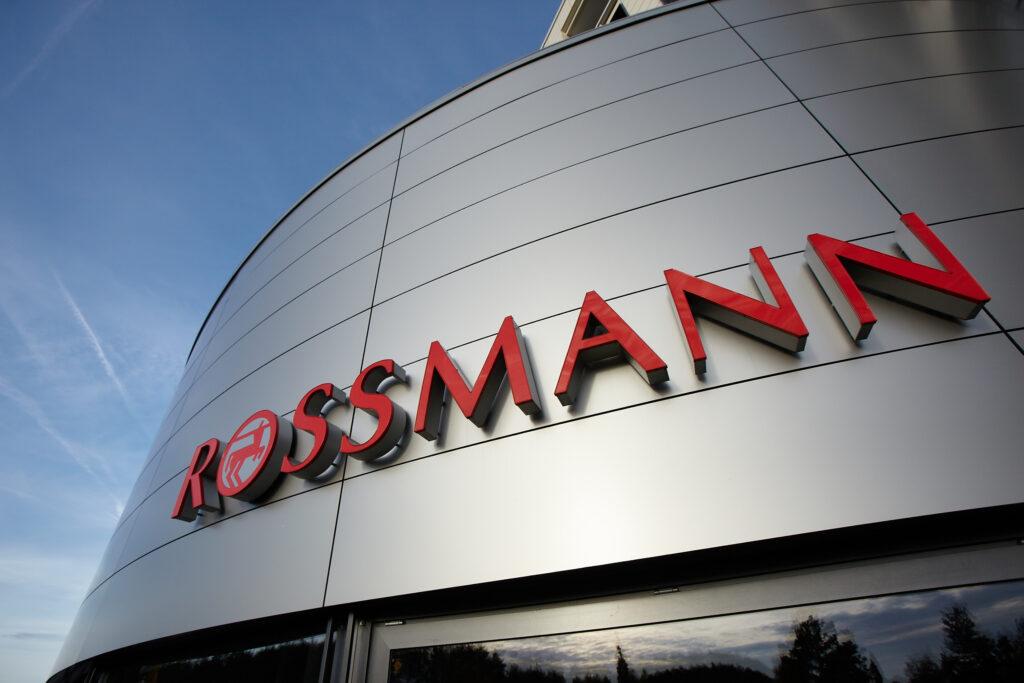 Rossmann has always considered sustainability and environmental protection important, and has now taken further steps to make its business operations even greener. They believe that sustainability does not begin at the corporate level, but rather that there is an opportunity to extend positive impact in each customer interaction. With the introduction of the new packaging-free delivery option, Rossmann encourages customers to take small steps to reduce their negative impact on the environment.
The new packaging-free delivery method is extremely simple and convenient. When customers order online from Rossmann's webshop, the products are placed in a durable, extremely reusable bag, which offers an ideal solution for transporting the products. Rossmann's own car courier service arrives with the durable bag to customers, who can simply unpack the products at home, and then the courier takes the bag back so that it can be reused for another order.
Related news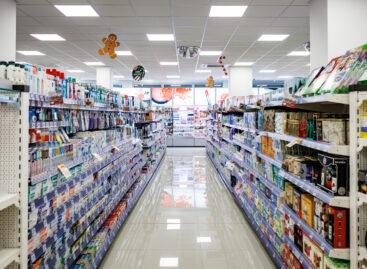 One of the most important pieces of advice when it…
Read more >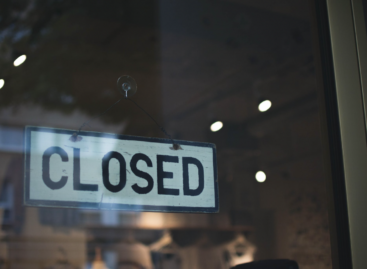 Several retail chains, such as PENNY Market Kft., Lidl Hungary,…
Read more >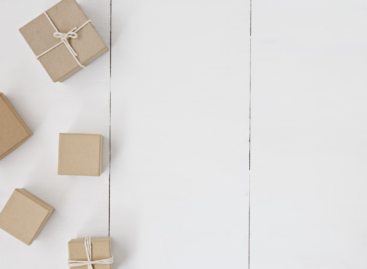 At the plenary session in Strasbourg, the European Parliament adopted…
Read more >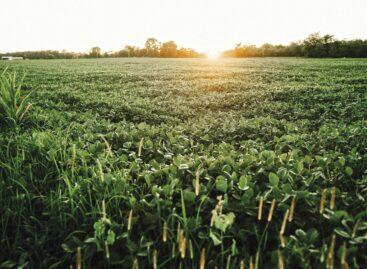 A magyar gazdák agrártámogatásai a 2027-ig tartó időszakban is biztosítottak…
Read more >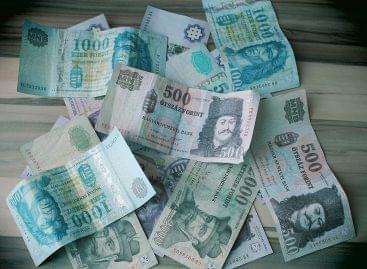 In October 2023, industrial producer prices were on average 6.6…
Read more >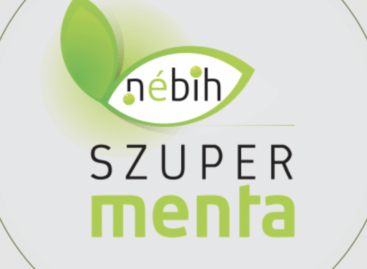 The experts of the National Food Chain Safety Office (Nébih)…
Read more >