Chocolate traders evaded to pay 626 million forints tax
A company in Tatabánya and in Budapest have suspected with tax evasion in a value of 626 million forints.
The companies imported chocolates from Poland, Slovakia and Bulgaria and sold them in Hungary without bill – Hideg-Göblyös Rita, press officer of NAV's Central Transdanubian Criminal Directorate told MTI. (MTI)
Related news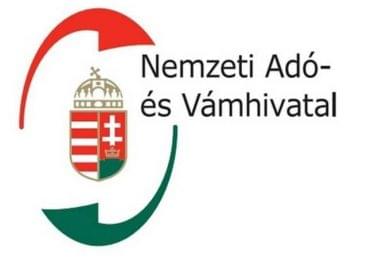 Sorry, this entry is only available in Hungarian.
Read more >
Financial inspectors found two million forints of untaxed cigarettes in…
Read more >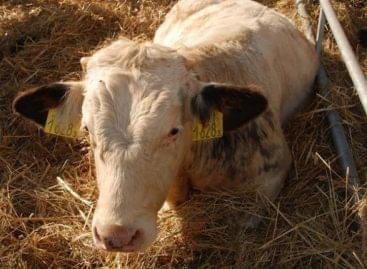 Cattle to be auctioned at the next auction of the…
Read more >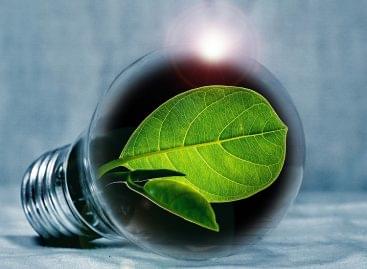 More and more people in the consumer society are choosing…
Read more >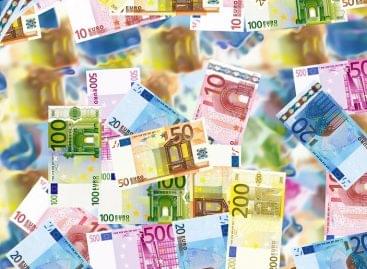 At its plenary session in Strasbourg, the European Parliament supported…
Read more >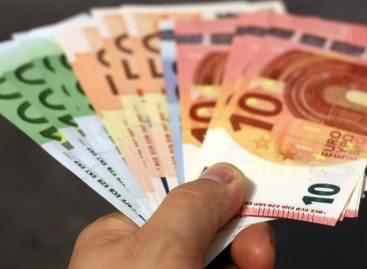 The growth of the economic performance of the euro zone…
Read more >