Declining sales and profit expectations in the SME sector
The sales and profit expectations of the SME managers showed a decrease again for the next year, compared to the previous quarter.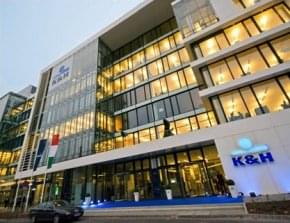 "The domestic companies are calculating with an average of 3.8 percent revenues and a 1.6 percent profit growth in the next year, so the sales expectations have returned to the level of three years ago, measured at the beginning of the crisis. In the aspect of future revenues agricultural companies are the most optimistic, while the industrial companies are expecting the least revenue growth"- said Németh László, head of K&H's SME Marketing Department.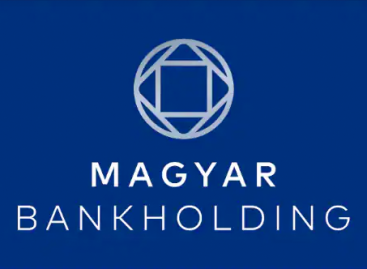 Exceeding expectations, industrial production increased by 9.4% in May, while…
Read more >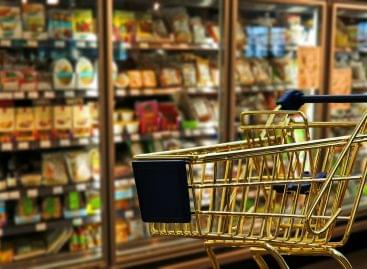 According to the raw data, the volume of retail trade…
Read more >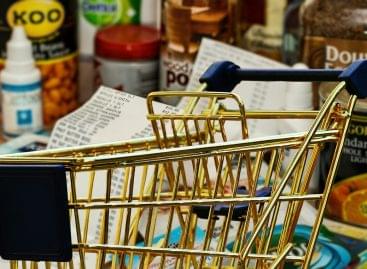 Household consumption may have peaked in May, the population has…
Read more >