The price of flour is falling
The increase in food prices in Hungary in December 2022 was roughly three times the EU average, 50 percent. However, there are products that have risen in price well above the average, such as bread, the price of which, according to KSH data, has doubled from HUF 450 to HUF 900 in one year. Of course, every expert – and every lay customer – has their own theory about the reason for this, but it is certain that, in addition to the price of flour, the increase in energy prices, packaging and transport costs, and wage costs also affected it.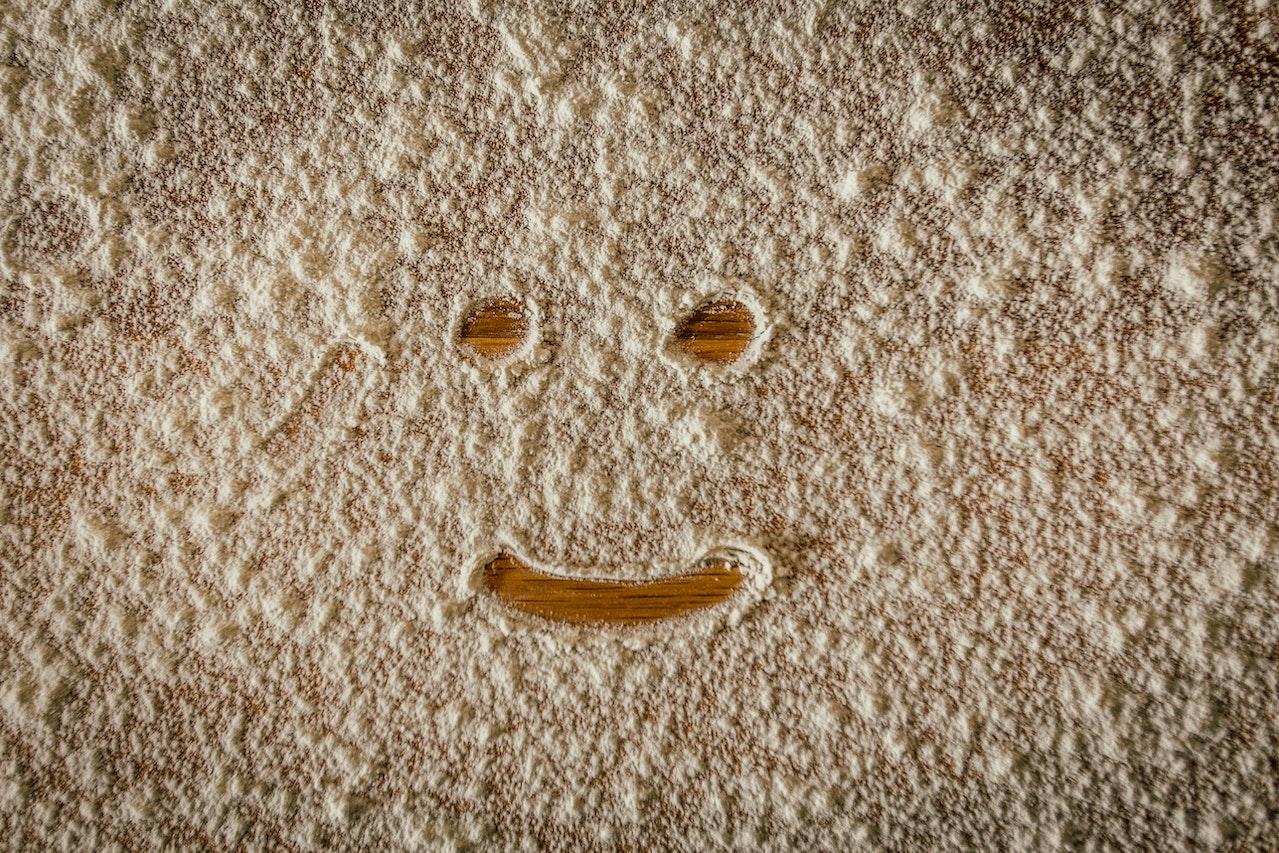 But what does bread mainly consist of?
From wheat. On the wheat market, however, Ukraine is a significant player. Whether something will happen to Ukrainian wheat or not, we already wrote in this article at the end of last summer. Before the war in Ukraine, Russia and Ukraine together provided a third of the world's wheat exports, Ukraine was the fifth most important wheat exporter in the world, with a market share of 9 percent, reports Telex.
In autumn, it became clear that despite the drought summer, there is enough domestic wheat in Hungary, but it will not be enough for export. Exports were held back anyway by the price, which was much higher than the world market, and moreover, everyone was waiting for the cheaper Ukrainian wheat. The mills raised a bigger one in August, when the price of bagged flour was raised from around HUF 180 per kilogram to around HUF 220. In October, there was another increase due to the increase in costs. And if the price of flour rises, so does the price of bread.
Related news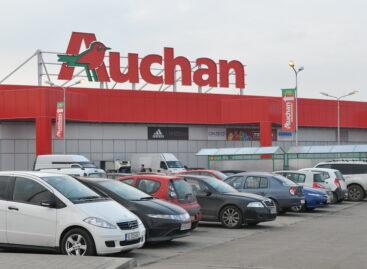 French retailer Auchan plans to open a new store in…
Read more >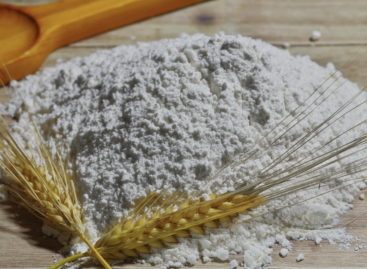 The National Food Chain Safety Office (Nébih) informed MTI on…
Read more >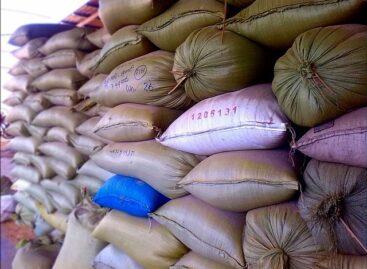 The grain agreement was extended by sixty days, Russian Deputy…
Read more >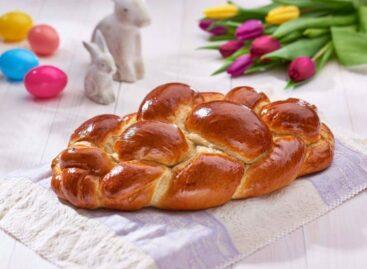 Eggs, ham, corn salad and an endless list of cakes:…
Read more >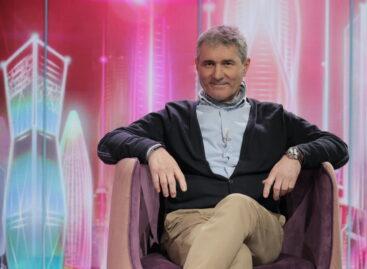 Sorry, this entry is only available in Hungarian.
Read more >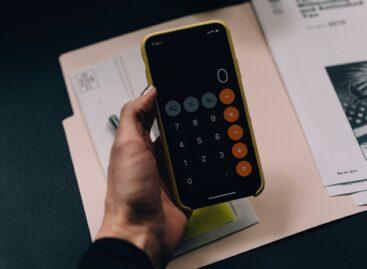 The protracted war and the failed sanctions are affecting the…
Read more >