Magazine: Some create, others pour drinks together
According to Attila Piri, marketing director of Heinemann Testvérek Kft., the Hungarian cocktail world is developing differently in premium bars and mainstream bars. The biggest progress has been made in Budapest. Where knowledgeable and skilled bartenders work, cocktails and spirits are communicated in a more focused fashion. In mainstream bars the main criteria have remained to be large quantities and simple preparation. Current trends include using quality gin and rum, but whisky consumption is also on the rise. As regards ingredients, the most important thing is to be of premium quality.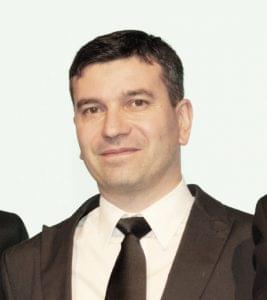 Attila Piri
marketing director
Heinemann Testvérek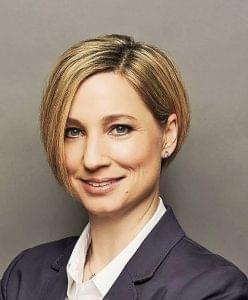 Sára Palcsó 
marketing director
Zwack Unicum
Sára Palcsó, marketing director of Zwack Unicum Nyrt. told our magazine that they experienced progress in the last 2-3 years, but almost exclusively in Budapest. In the capital city bars opened where many types of quality drinks can be tried – often combined in cocktails. There are more and more guests who appreciate real cocktails, their taste, the experience and the story behind a well-made mixed drink.
Tünde Csabai, brand manager of Dunapro (Bacardí, Bombay Sapphire, Grey Goose) informed our magazine that as Budapest is becoming a popular tourist destination, foreigners show great demand for special cocktails and high-quality service. Some bartenders are serving special creations. In the best bars bartenders are often using ingredients which they have made themselves, in most cases seasonal ones.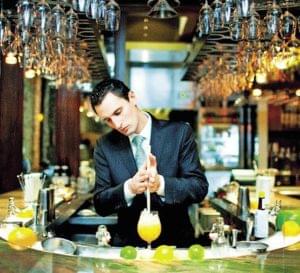 Ádám Szabó, marketing director of Ital Magyarország reckons that there is a revolution going on in the world of cocktails. The problem is that too many people think they can make great cocktails who aren't qualified enough to do so. Guests want special flavours and the company's syrups can be found in more and more top bars. Krisztián Garamvölgyi, owner and managing director of Kikimix Co. Kft. told Trade magazin: thanks to bartender schools, many have started mixing drinks professionally, and the quality of bartender education in general has improved. Many bartenders go abroad and learn many things about the profession there, and when they return they tend to open speakeasy-type bars. In these places the focus is on quality drinks, the creativity of the bartender and the atmosphere they can create.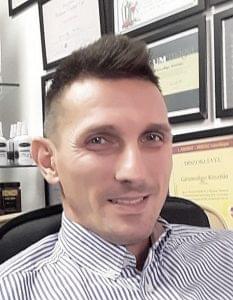 Krisztián Garamvölgyi
owner-managing director
Kikimix Co.
Mr Piri stressed that without a culinary revolution there could be no cocktail revolution. The taste of cocktails is affected by the taste of both spirits and the other cocktail ingredients, but the latter have greater influence. Classic cocktails such as Cosmopolitan, Mai Tai, Old Fashion, Mojito and the so-called sours are still popular, but bartenders also find it important to create their own cocktails. Ms Palcsó added that anything that turns up in bars all over the world can be found in Hungarian bars too, but the number of guests who have the money to buy these new creations is much smaller. Probably the most popular cocktails are the sweet and fruity ones, but in the last few years sour and gin-based cocktails have also become trendy. In the average bar long drinks conquer, and flavoured alcoholic drinks or liqueurs also have a place in bars that specialise in cocktails.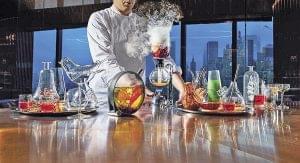 Ms Csabai explained to us that the ideal case is when a cocktail is the perfect harmony of its ingredients. The bartenders of top bars don't depend on the drink menu, in their case personalisation is of special importance – bar staff have time to talk with guests here, in order to learn about their taste preferences, so that the perfect cocktail is served to them. The market of premium drinks is expanding. Many classic cocktails are reinterpreted by bartenders and seasonal cocktails also turn up on drink menus.
Mr Szabó told our magazine that trendy bars do their best to offer a special selection of drinks, while in the average bar large brands are present with an ever-bigger portfolio. Mr Garamvölgyi called our attention to the fact that these days relatively simple drinks are popular – no wonder that gin and tonic has made a comeback. Top bars are most proud of their signature mixed drinks. Guests show growing demand for natural and sugar-free drinks.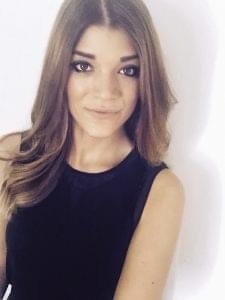 Tünde Csabai
brand manager
Dunapro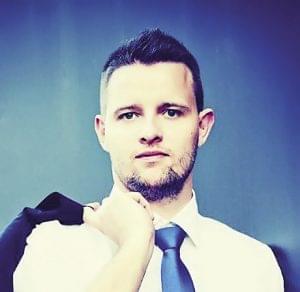 Ádám Szabó
marketing director
Ital Magyarország
Mr Garamvölgyi added that it is a fundamental task of every good bartender to be familiar with the latest products. New technologies make it possible to create new cocktail ingredients. Ms Palcsó believes that the good bartender should have a pleasant and friendly personality, who can tell interesting things about the drinks and their ingredients. A good bartender must also work fast. She told that her company helps the work of bartenders with making new products available to them all the time.
Ms Csabai told that they pay special attention to educate and train mixers, with the course material focusing on the brands that the company distributes. There is a brand ambassador who helps in this: it is their task to promote new products. From time to time the company also sends the bartenders of top Horeca partners on study trips abroad. He believes that a good bartender knows what guests like. It isn't always creativity that matters the most, because it depends on many things what makes a good drink or a good bar. There are times and places when consumers aren't open to trying new drinks. //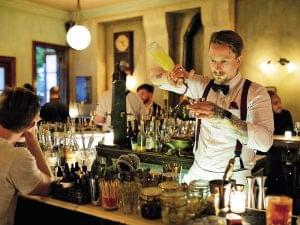 Related news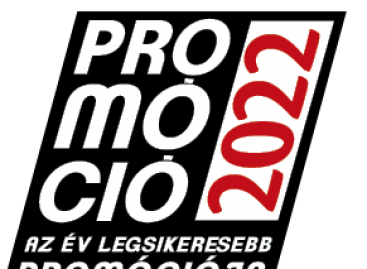 Trade magazine organised the "Most successful promotion of the year"…
Read more >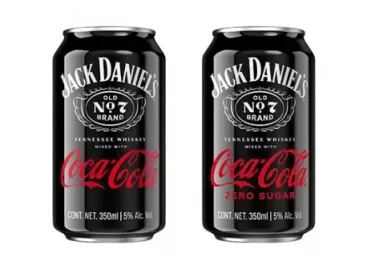 Brown-Forman Corporation and The Coca‑Cola Company have announced plans to…
Read more >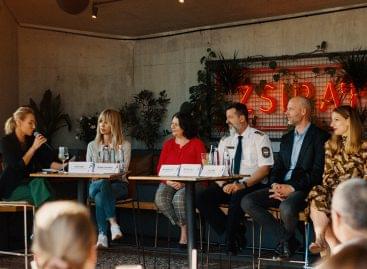 There's no woman who hasn't clutched a bunch of keys…
Read more >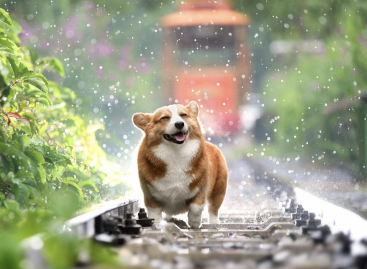 The well-loved spa town is turning into a real paradise…
Read more >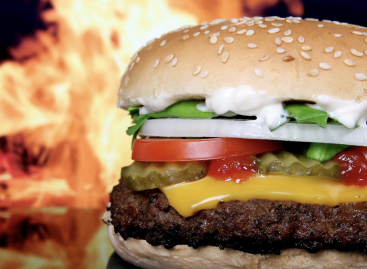 Burger King Austria is continuing the chain's introduction of plant-based menu…
Read more >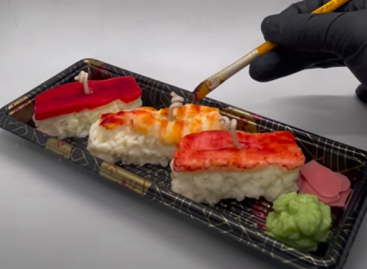 Tattoo artist turned candle maker Chavonna "Bang" Ross of Atlanta…
Read more >