Magazine: Creamer kontra Creamer
Hungarian consumers are rather price-sensitive and they are constantly on the lookout for good deals. This kind of behaviour has made the selection of coffee creamers more diverse – we learned from Jaroslav Horváth, managing director of Meggle Hungary Kft. Milk still dominates the market, and in Hungary 1.5-percent fat milk is the most popular, therefore many cafés use this variety. All large coffee franchises have their own cream capsule; consumers get used to this and buy similar products in stores. Sales of spray-type products are also steady, in Hungary plant-based products are popular, mainly because of their price. Milk's protein content is important for baristas if they want to make thick milk foam. In Hungary Italian-style low-fat, thick foam is trendy.
According to Miklós Foltin, commercial director of König-Units Kft., coffee creamer knowledge and skills is something that is already taught worldwide. The best results can be achieved in coffee houses where expertise, the right ingredients and the necessary technology can all be found. Among coffee creamers high-fat and protein-rich milk is the No.1, because this is the best for frothing purposes. It might be surprising that per capita cream consumption in Hungary is high at even European level, because Hungarians like to have their cup of black coffee with ready-made whipped cream, which isn't done in Poland or Italy.
For professional users one of the most important cream characteristics is to get constant good quality as regards fat content, texture and taste. There are only a few Hungarian players in the cream market – coffee cream is typically an imported product – and retailers treat private label products as a priority. Creams with a high, 30-35-percent fat content are purchased by hotels and confectioneries, in stores demand is bigger for low-fat creams.
Ferenc Sirály, co-owner of Caffé Service Kft. told our magazine that about 80 percent of Hungarian consumers use 100-percent plant-based coffee creamers. Toppings appeared in the vending segment in the last few years, with 50-50 percent milk and plant-origin product ingredients. //
Related news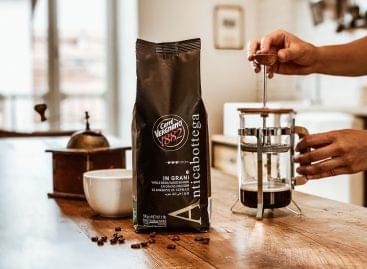 As of 1 January 2022, the Coca-Cola HBC Group was…
Read more >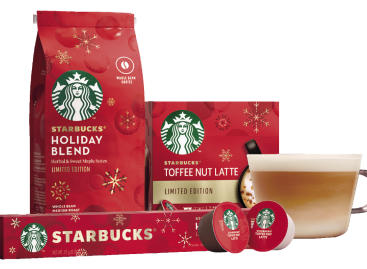 Limited edition product with maple, herbal and caramel notes. The…
Read more >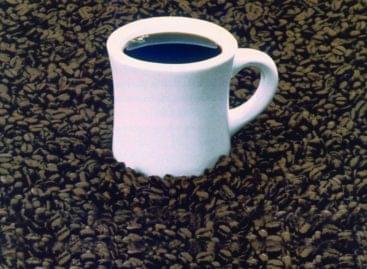 Moderate coffee and tea consumption may be associated with a…
Read more >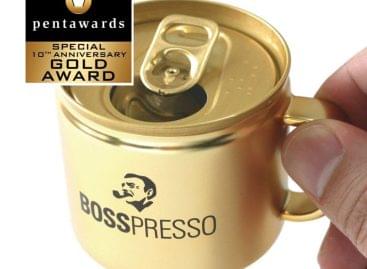 Sorry, this entry is only available in Hungarian.
Read more >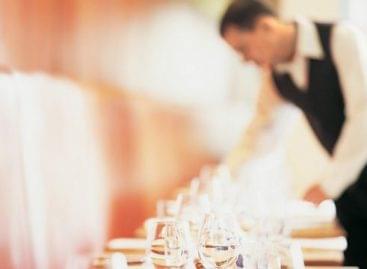 Sorry, this entry is only available in Hungarian.
Read more >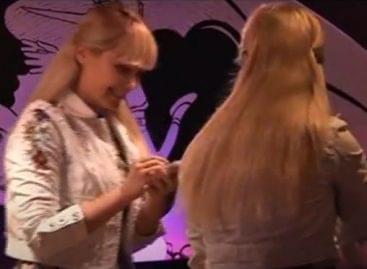 Sorry, this entry is only available in Hungarian.
Read more >