Coca-Cola HBC Magyarország and Lavazza continue together
This spring Coca-Cola HBC Magyarország became the exclusive Hungarian distributor of Lavazza products. Our magazine interviewed Gábor Balázs, coffee business unit manager of Coca-Cola HBC Magyarország Kft.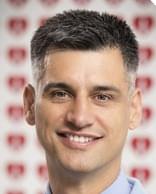 Gábor Balázs
coffee business unit manager
Coca-Cola HBC Magyarország
T. M.: – Coca-Cola has been present in Hungary since 1968. What is Coca-Cola HBC Magyarország's strategy for the decades to come?
Consumption habits keep changing and our experience is that instead of price promotions shoppers' hearts can be won using a marketing strategy and a product selection which focus on consumption occasions. Entering the coffee category in the spring of 2017 was an important step for both Coca-Cola Hungary and the Coca-Cola HBC group.
T. M.: – Why did you choose coffee as a new direction?
The coffee category perfectly fits into our strategy: offering consumers a product for every occasion, 24 hours a day and 7 days a week. This is a great market opportunity as well because 2/3 of the Hungarian population drink coffee, mainly in the morning and in the afternoon.
T. M.: – Why did you pick Lavazza?
It wasn't a difficult decision. Lavazza is Italy's No.1 coffee brand with 120 years of tradition and a global presence. Lavazza isn't only coffee: it is the passion for coffee, a true devotion. We have already been working together as Coca-Cola Hungary used to be the brand's exclusive distributor in the vending machine segment.
T. M.: – What will the cooperation between the two companies give to partners and consumers?
One of the biggest coffee experts has formed a team with Hungary's biggest drink manufacturing and selling companies. This creates a great opportunity for popularising the brand and expanding its distribution. From now on all present and future Lavazza partners will be in a direct relationship with us.
T. M.: – Two big market players have joined forces: What will you consider to be a success?
Our common goal is to increase the accessibility of Lavazza products considerably in Hungarian grocery retail. We will pay special attention to sell more Lavazza products in the offices and at other workplaces. (x)
Related news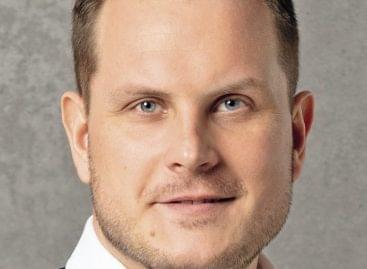 Norbert Madar, lead consultant of GKID Research & Consulting (formerly…
Read more >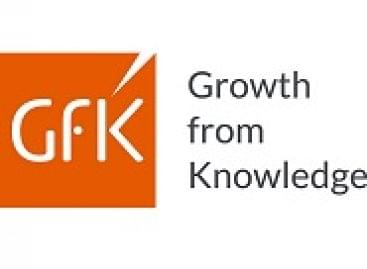 According to a GfK study with approximately170 million households in…
Read more >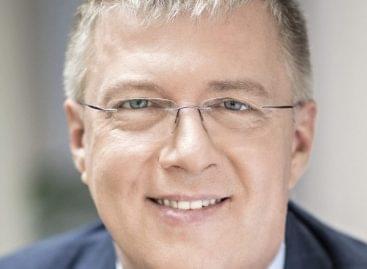 Our magazine asked László Krisán, the CEO of KAVOSZ Zrt.…
Read more >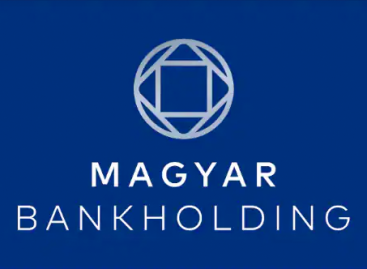 Exceeding expectations, industrial production increased by 9.4% in May, while…
Read more >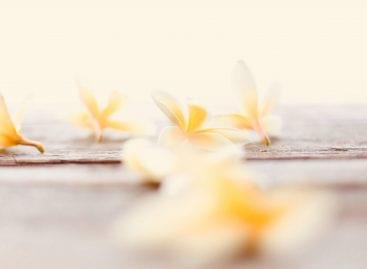 Vanilla extracts continue to have a strong hold on the…
Read more >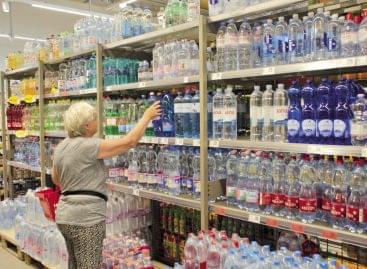 András Palkó, marketing director of Coca-Cola HBC Magyarország informed our…
Read more >