Coca-Cola: empty bottles and aluminum boxes are values even if they belong to the competitors!
The goal of all of us is to create a circular economy. However, this can only be done through joint efforts and if the packaging waste goes to the right bins. This is what Coca-Cola believes in, and it drives its "Empty Bottle to Value" campaign, which showcases individual packaging materials, their characteristics and recycling methods, in addition to encouraging selective waste collection.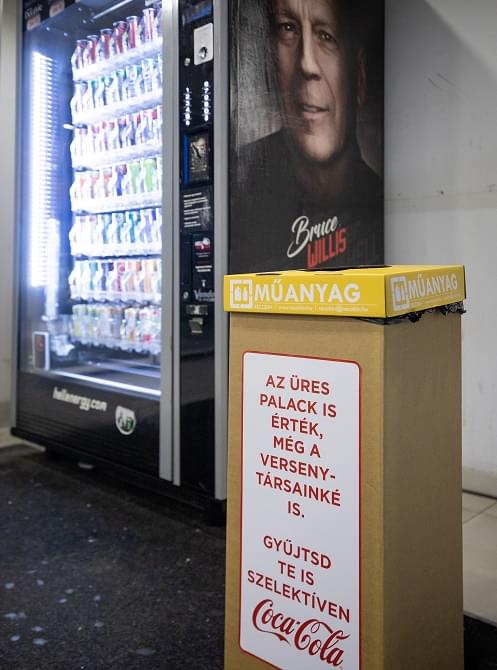 According to the soft drink manufacturer, whether it is Coca-Cola or other brands, PET bottles or aluminum cans, beverage packaging can only be recycled if it is not disposed of in nature. The company therefore placed selective bins in addition to its own and its competitors' vending machines in domestic shopping malls.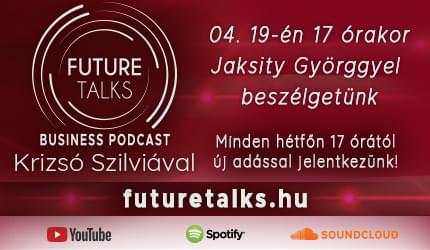 Related news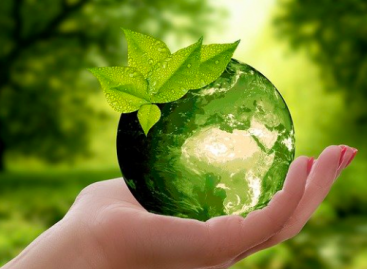 Since 2013, the Green Products Award has presented samples of…
Read more >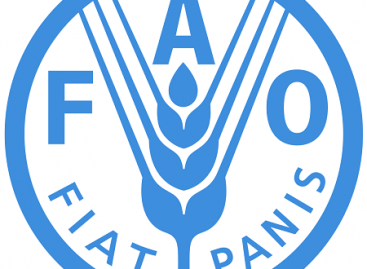 Making the world's food systems sustainable is not only important…
Read more >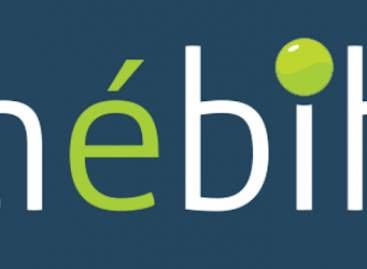 The National Food Chain Safety Authority's (Nébih) education program has…
Read more >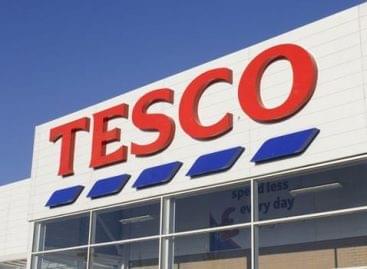 The pre-tax profit of Tesco, the largest UK retail network,…
Read more >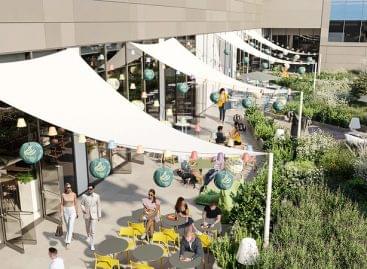 Colourful plant covers, ornamental grasses, shrubs and cool shade trees…
Read more >