CLM Bitai & Partners: The FMCG law firm
An FMCG company might need legal help any time and in any field.

CLM Bitai & Partners Law Firm is the perfect choice for them: the company offers complex services to FMCG businesses. CLM Bitai & Partners gives legal advice to Hungarian and multinational companies, tailored to their individual needs. Founder and managing partner Dr Zsófia Bitai told our magazine that the law firm offers the rare combination of expertise and humaneness to partners – they work professionally but their heart is also in it.
Legal help in every field
The law firm can help any FMCG business in the fields of complex business approach, creative legal counselling and legal strategy, in marketing, media or sales alike. As legal problems might arise in any domain, it is essential for lawyer and client to speak the same language. CLM Bitai & Partners work with lawyers who used to be employed by FMCG companies for many years.
Problems and solutions
CLM Bitai & Partners can help clients in sales matters, data protection, labour law, consumer complaints, plus the firm can develop tailor-made compliance programmes and reduce various risks for partners. In the case when despite all prevention efforts a company breaks the law, the law firm can fully represent the company in procedures started by the authorities (Hungarian Competition Authority, Hungarian Authority for Consumer Protection, National Food Chain Safety Office, National Institute of Pharmacy and Nutrition, etc.)
More information:
bitaipartners.com (x)
Related news
Face mask wearing has been mandatory for customers and shop…
Read more >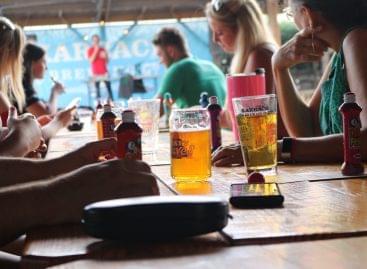 From the first of August at the latest, the supply…
Read more >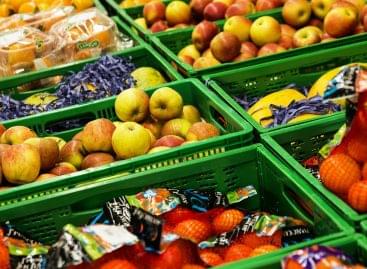 It has become much easier to start a business in…
Read more >
Sorry, this entry is only available in Hungarian.
Read more >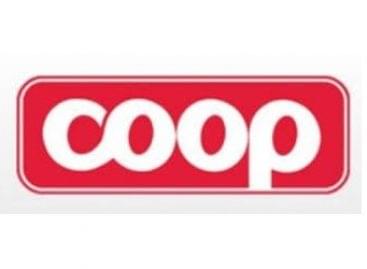 Our magazine interviewed László Pekó, chairman of CO-OP Hungary Zrt.'s…
Read more >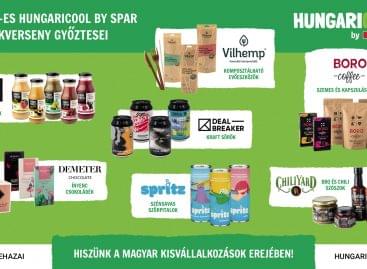 More than 90 percent of FMCG products sold by SPAR…
Read more >